About a year or so ago, I published THIS BLOG POST about my results from using a Rodan + Fields product called Lash Boost. And yes, I still believe that long lashes changed my life 😉 Please go read the post to see why I'm being so dramatic about them!
Disclosure – Any and all opinions expressed are that of Miranda in Charlotte. No compensation was received for this post. However please note that some of the links in this post are affiliate links. Meaning, at no additional cost to you, I will earn a very small commission if you click through and make a purchase using the link.
And I also still stand by the fact that $135 for 5ml is a good deal because the product does work so well, and it beats the hell out of the cost of getting extensions/fill ins/etc. if you go that route. BUT, I did want to see if other serums on the market worked just as well, and didn't hurt my wallet as much.
So I sacrificed these long, gorgeous lashes for yall.
(You can give me my sainthood later 😉 )
What did I do? I ordered a lash serum off of Amazon that had great reviews, and was only $25 for 5ml! I truly thought that I was going to find the best kept secret in the beauty world, and when it arrived two days later (praise hands to those Prime gods), I started using it.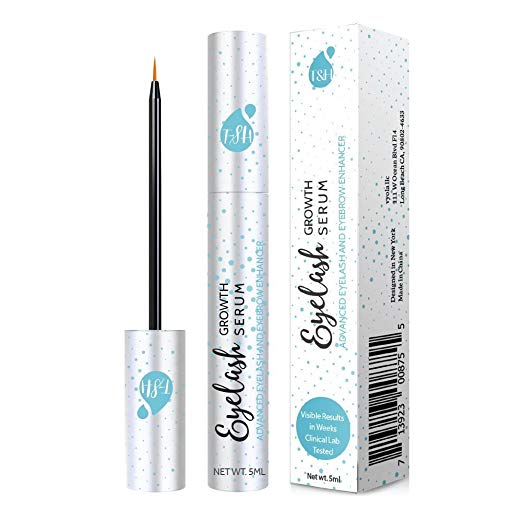 Now the thing with serums is you can't notice a difference for at least four weeks, in my experience. So imagine my shock when I think everything is going swimmingly, and then week four or five, my lashes start breaking in half?! I gave it a few more weeks, thinking that maybe it just needed to go through its cycle (I know…grasping at straws here yall), but nada. Nothing changed except for more breakage, until 9 weeks later, there were only my old eyelashes left.
Soooooooo that's great! It felt like a slap in the face, specifically the eyes 🙂 , and since I was at the very beginning, I figured I'd try another one I had heard good things about, Babe Lash. It also arrived two days later, and I couldn't wait to break open the box! Not that I was hideous with these shorter lashes, but once you go long lash, it's hard to go back (that's the saying, right?)!
Well, what's my Babe Lash review?! 1. I'm a babe. 2. Kidding 3. It WORKS 4. Get it right now 5. Why haven't you ordered it yet?

But really, here is the truth. Babe Lash is around $40 for 2ml. Lash Boost (R+F) 5ml is $135 if you're a loyal customer; around $150 if you aren't. Which means Babe Lash (if it was 5mil) would be around $100, which for me, was a significant enough difference to choose it. Not only that, but the fact that I don't have to worry about having a representative, having the autoship bill me long before I needed a refill because I'm forgetful, and so on.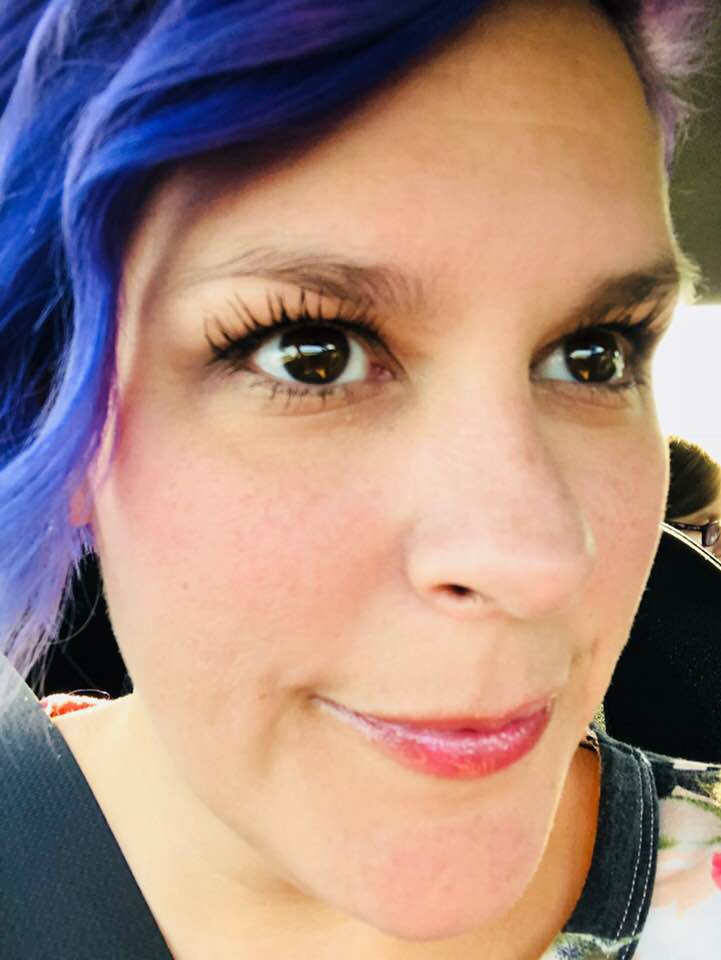 In addition to those things. I feel like my lashes grew out more naturally using Babe Lash versus Lash Boost. With Babe Lash, they curled like natural lashes tend to, where as my Lash Boost lashes stuck out straighter than curlier. For these reasons, I just ordered my second tube of Babe Lash and will continue to use it. If you want to order it for yourself, my link is above! The link is for the 2ml tube, but you can get the 4ml tube for even more of a price break! Let me know what you think of it if you order it!