Is your kid obsessed with baking shows?!
SO IS MINE! Actually, both of my minis go gaga over any kind of baking show…from the Great British Baking Show to Nailed It, and from Sugar Rush to Cupcake Wars! They haven't found one that they don't absolutely try to binge watch if we let them.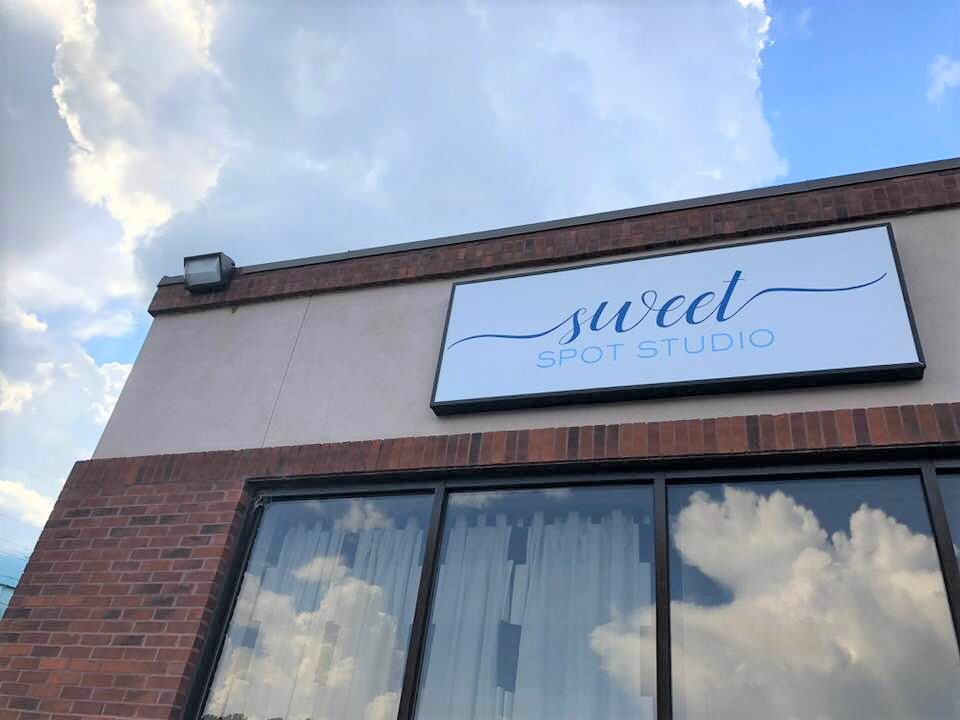 Which is why this new place, Sweet Spot Studio CLT, was PERFECT for Bella's 12th birthday party! It's the brain child of my friend, Jossie, who is also the owner of Sweet Affairs, a custom cake and dessert/pastry business here in Charlotte. Many of you ask for recommendations of people who makes great cakes in town, and Sweet Affairs is one of my faves! Here's a tiny sampling of some of her work: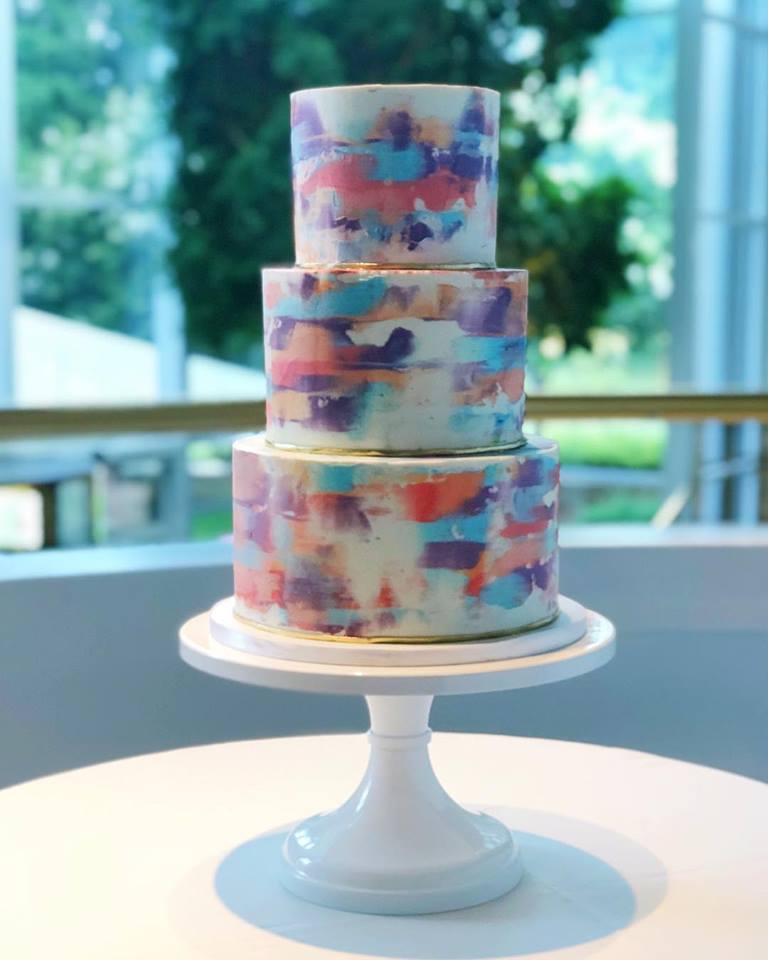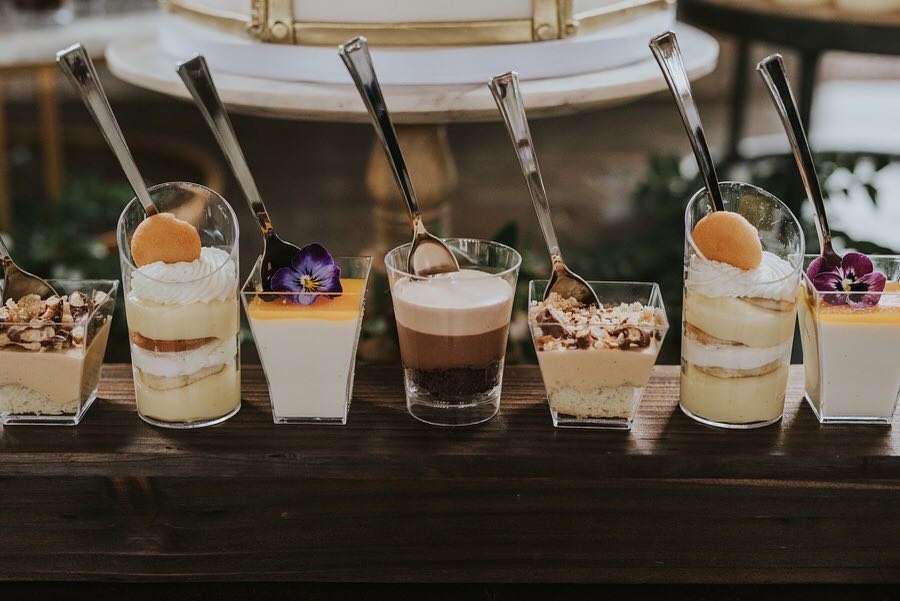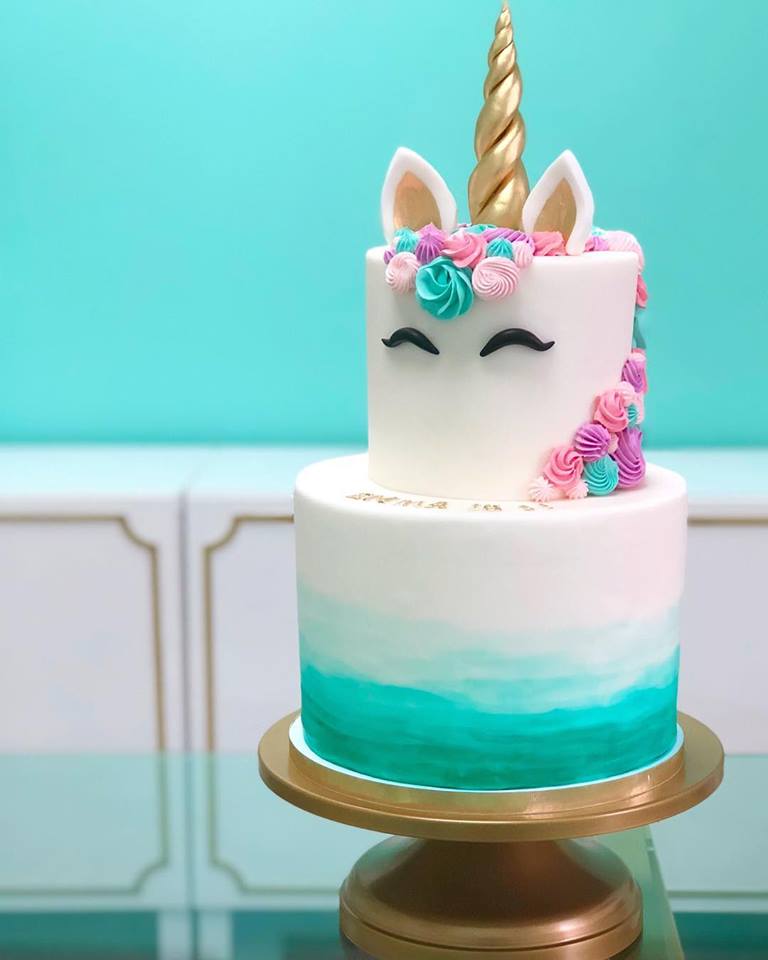 But in addition to her cake business, Jossie saw the rise in popularity of people wanting to learn how to make gorgeous and delicious creations, so she opened Sweet Spot Studio to do just that. And in the nick of time too because that's precisely what Bella asked for as her birthday party…a cupcake baking class! I would've been fine hosting 10 girls in our new house and watching them destroy my brand new kitchen, but I'm glad I didn't have to 🙂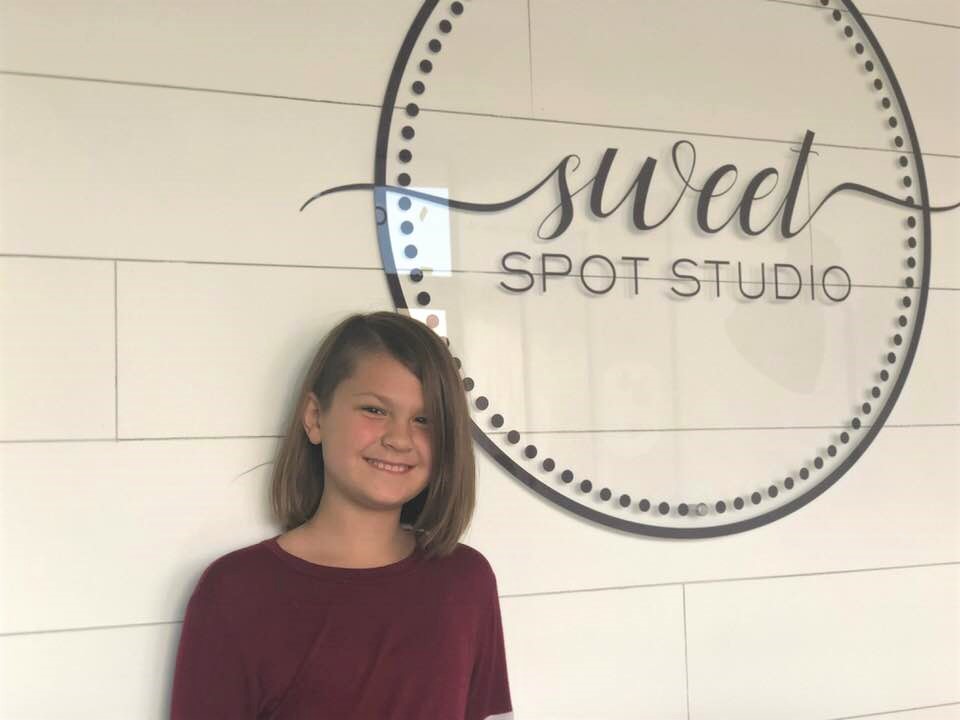 Jossie asked me what Bella's favorite flavors were, and I replied Oreo, Nutella, and chocolate, and from there she came up with the menu. It would be a vanilla and oreo cupcake, oreo buttercream, homemade Nutella drizzle, and a variety of fun toppers! When the girls arrived, they put on their aprons and got right to work! While they did that, I set up a few snacks for them in the front room, had drinks set out, and put the presents on the table.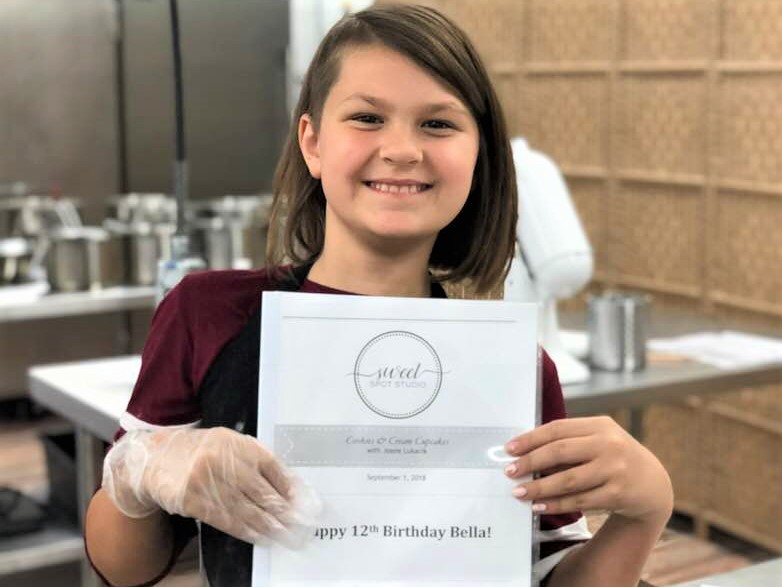 They were so excited to actually get their hands dirty, follow recipes, use the mixers, double boilers, ovens, etc.!!! They weren't just spectators; they were participants in every step along the way! The class took 2 1/2 hours (I'll show you in the pics below) and then Bella opened up her presents at the studio in the front room after the class was over. Jossie has decorated the place meticulously, and it's stunning from the moment you walk in to it!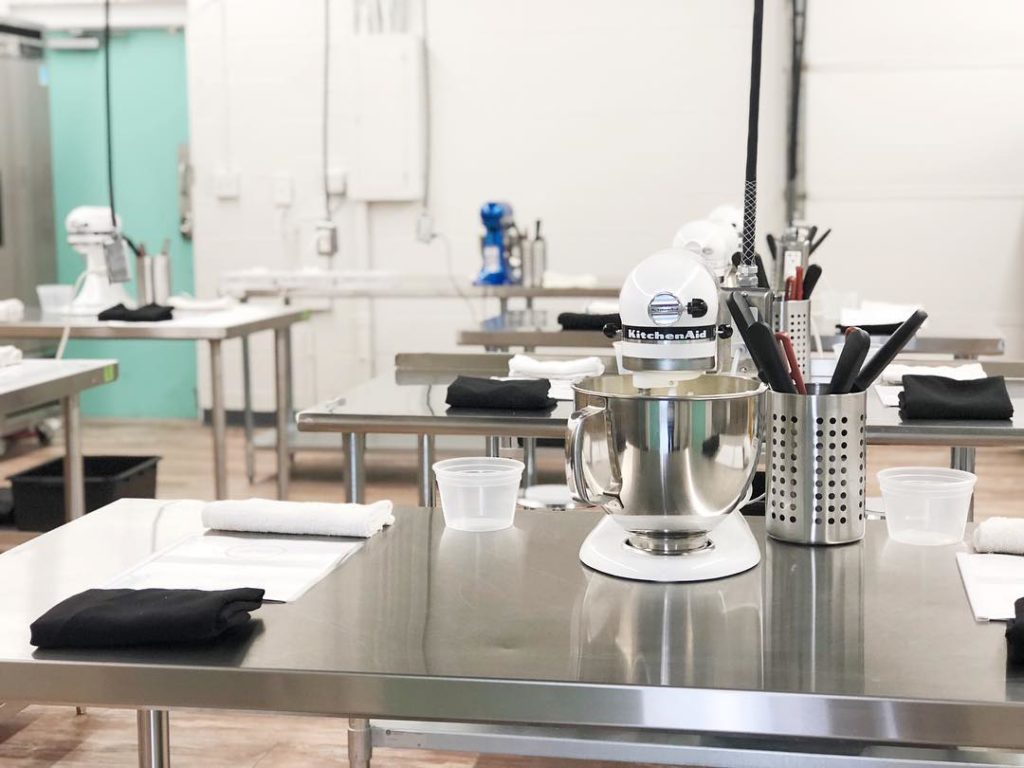 And it's not just available for kids' birthday parties…it's for adults too, and you can sign up for the classes she's offering at the time! If you'd like to book a party, just head to Sweet Spot Studio CLT and check out the schedule and see what tickles your fancy! If you want to host a party, be it kid, teen, or adult, fill out the contact form and she'll get back to you! And because she's a doll, she's offering my followers 15% off a class…just use the code MIRANDAINCLT and it'll be applied at checkout! I'll attach a list of classes Jossie is offering at the end!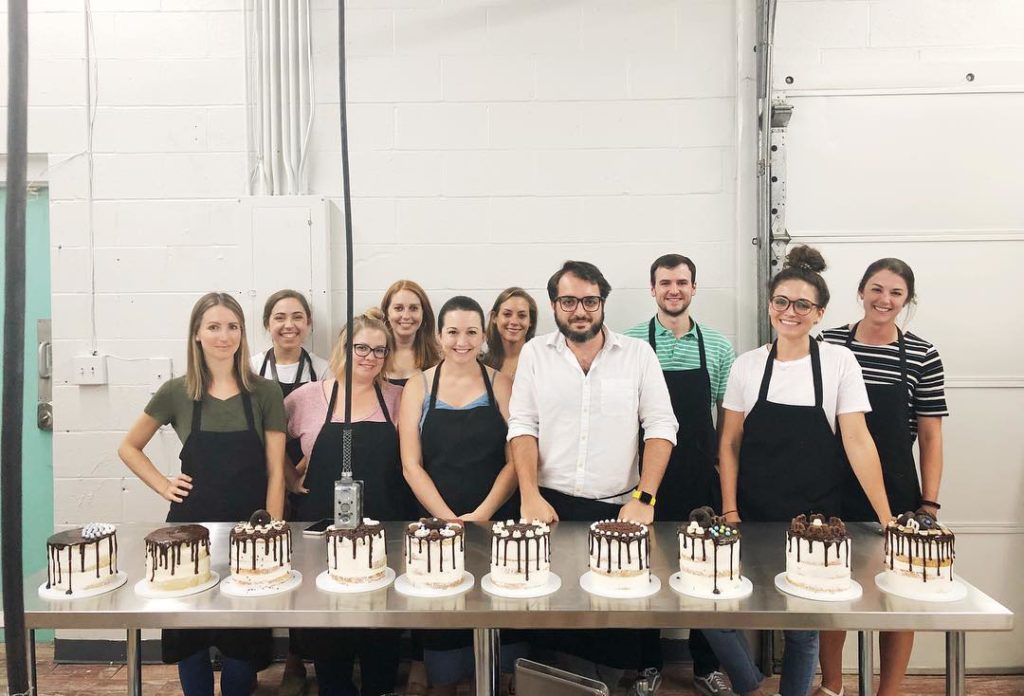 Here are some pics from Bella's awesome birthday!
First, I'll introduce you to her friends. And can I just say that these are the sweetest girls, and I'm so glad Bella has found a tribe (that they call "squad") at school?! Not to mention the neighborhood girls from years ago, daughters of some friends, her cousin, and of course, Lilly! Yall, tweenage girls are juuuuuust fine, if you find the right ones I'm convinced.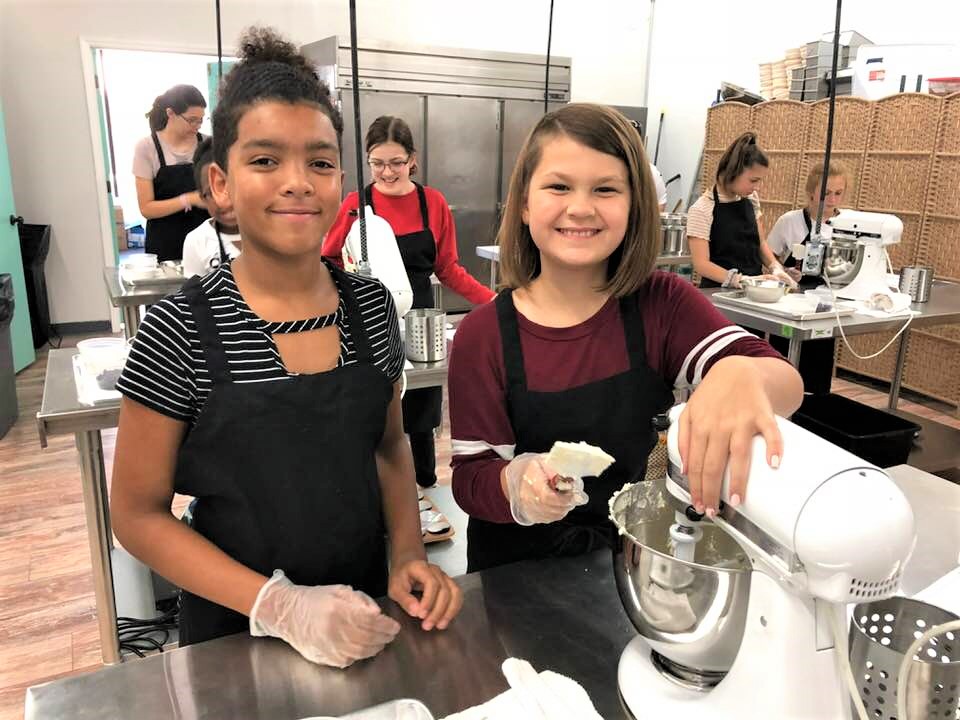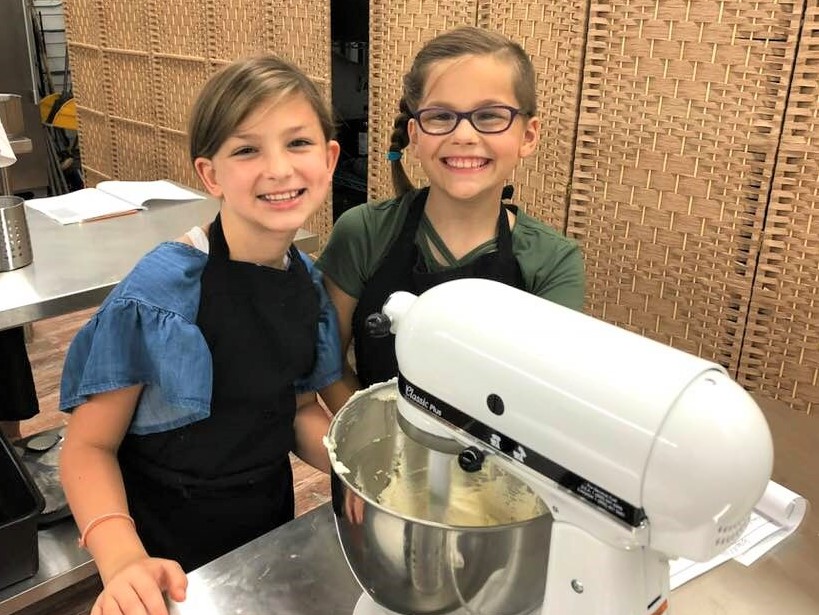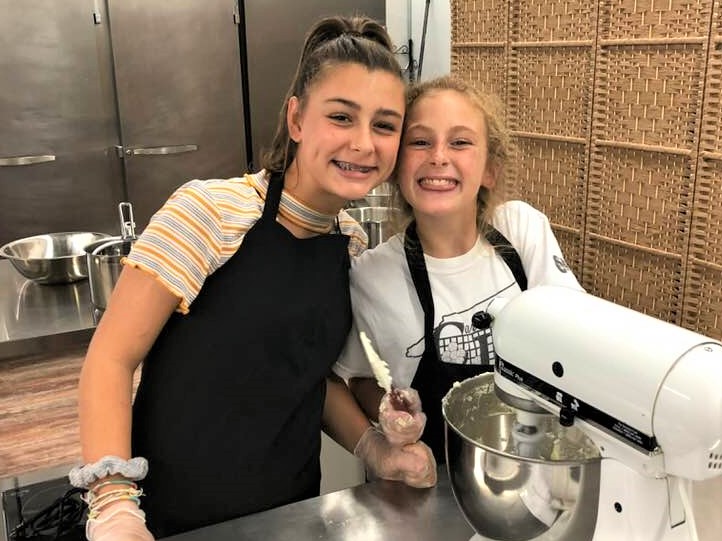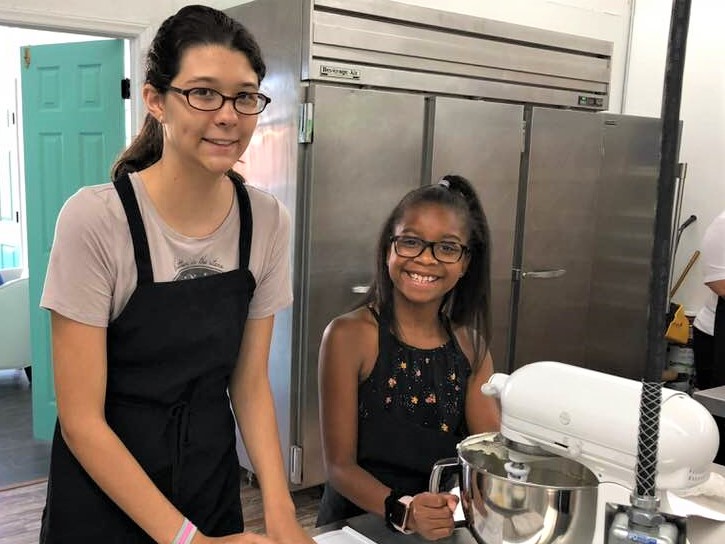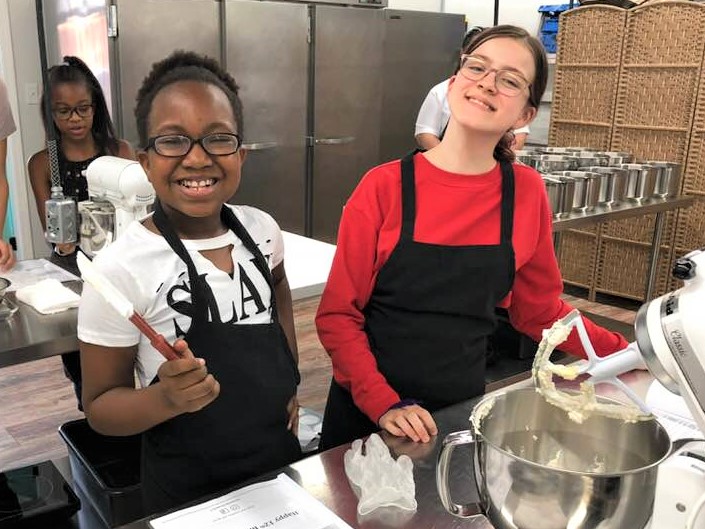 They started the class by making the vanilla batter for the cupcakes with crushed Oreos folded in. They followed recipes, with Jossie and her assistant helping where needed, and teaching reasons behind the techniques along the way!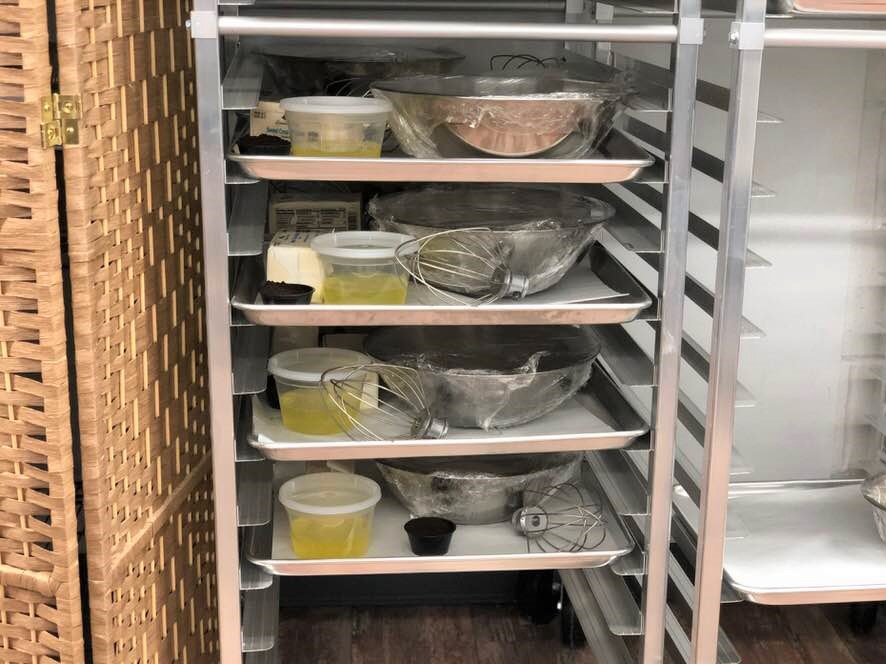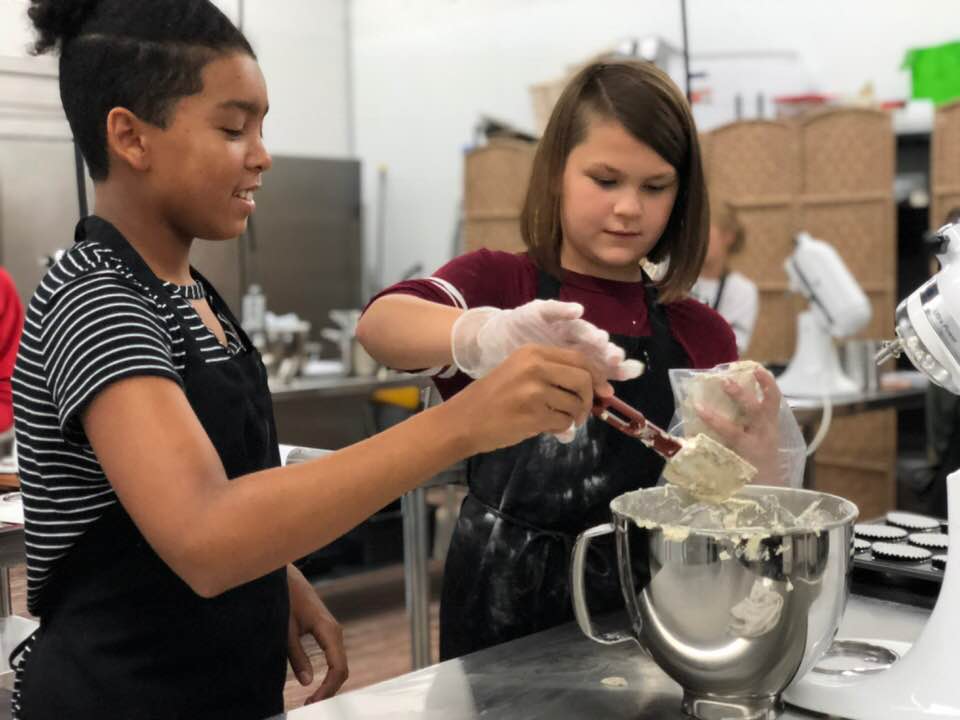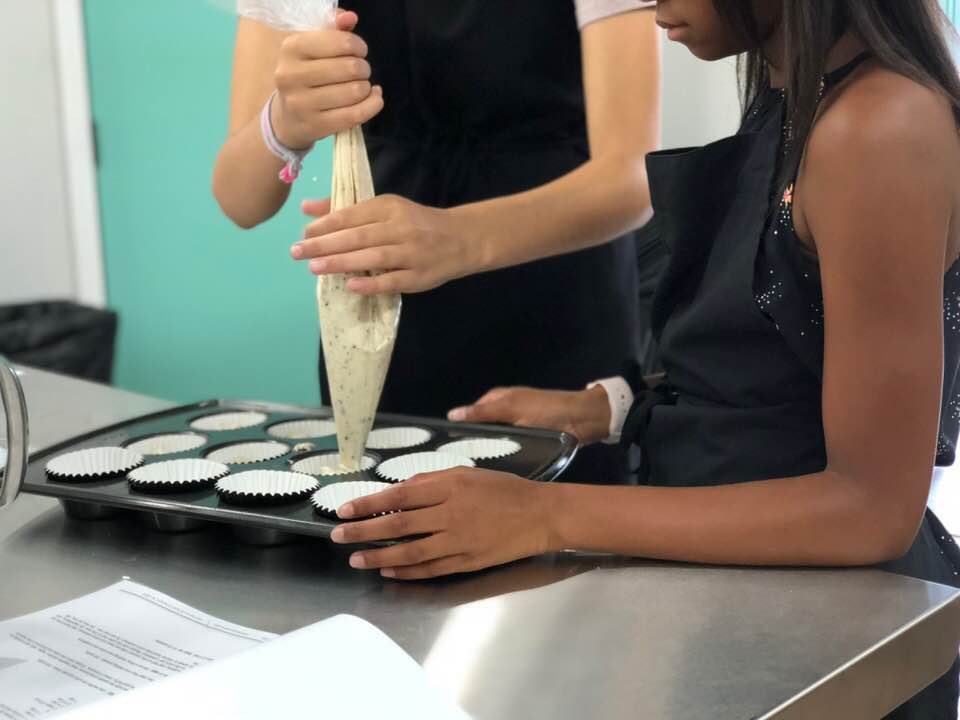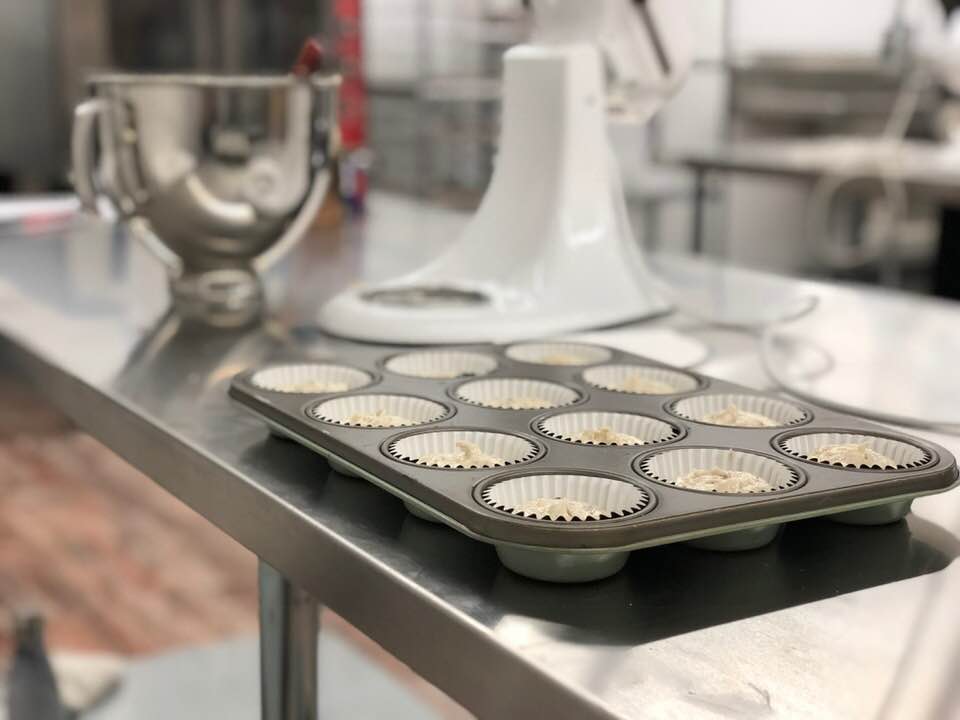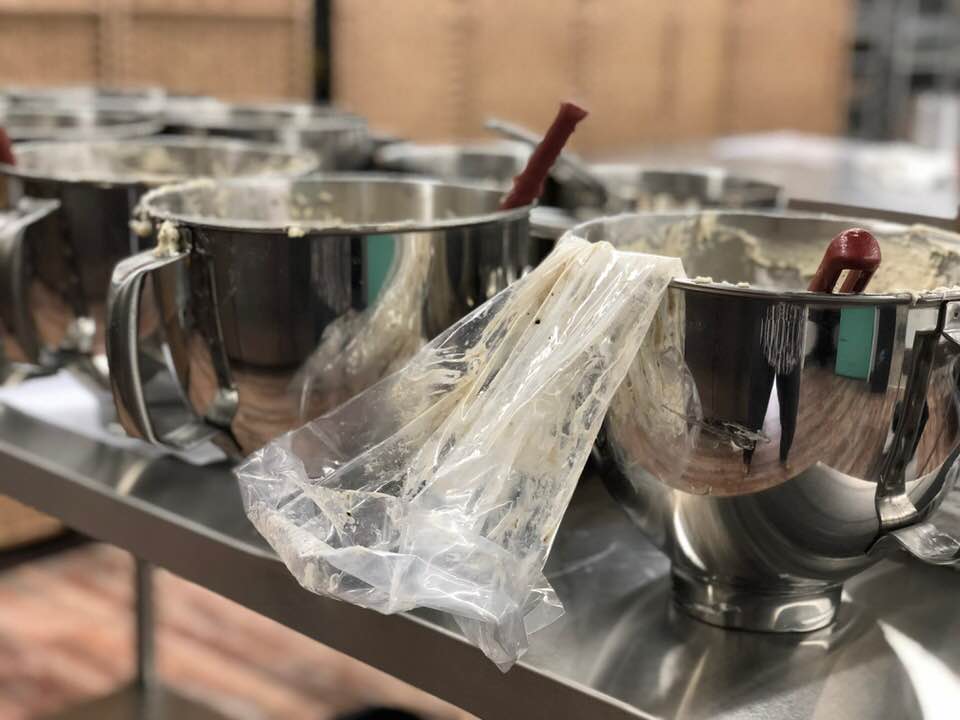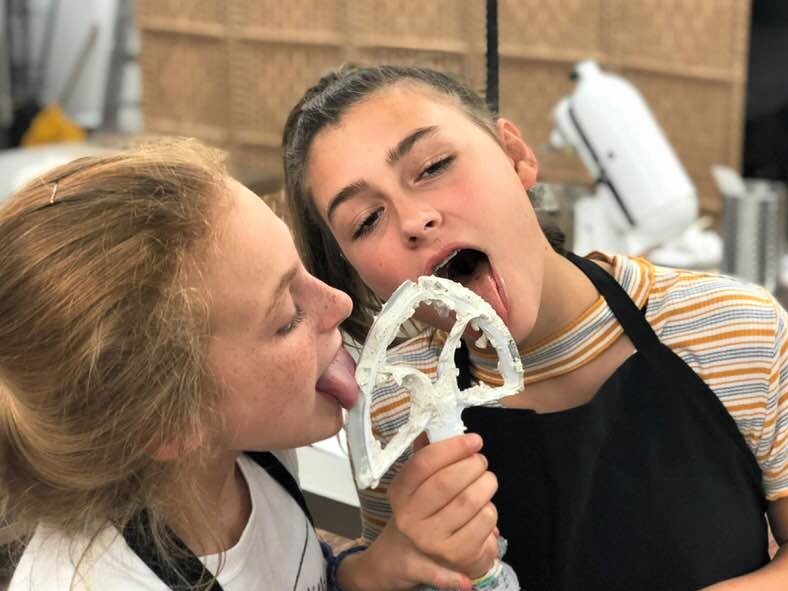 While the cupcakes were baking in the oven, it was time to make the buttercream! Jossie showed them how to do it, and then back to the tables they went to make their own! Once it was made, they practiced piping techniques on templates, and when their cupcakes were cooled, they were ready to go!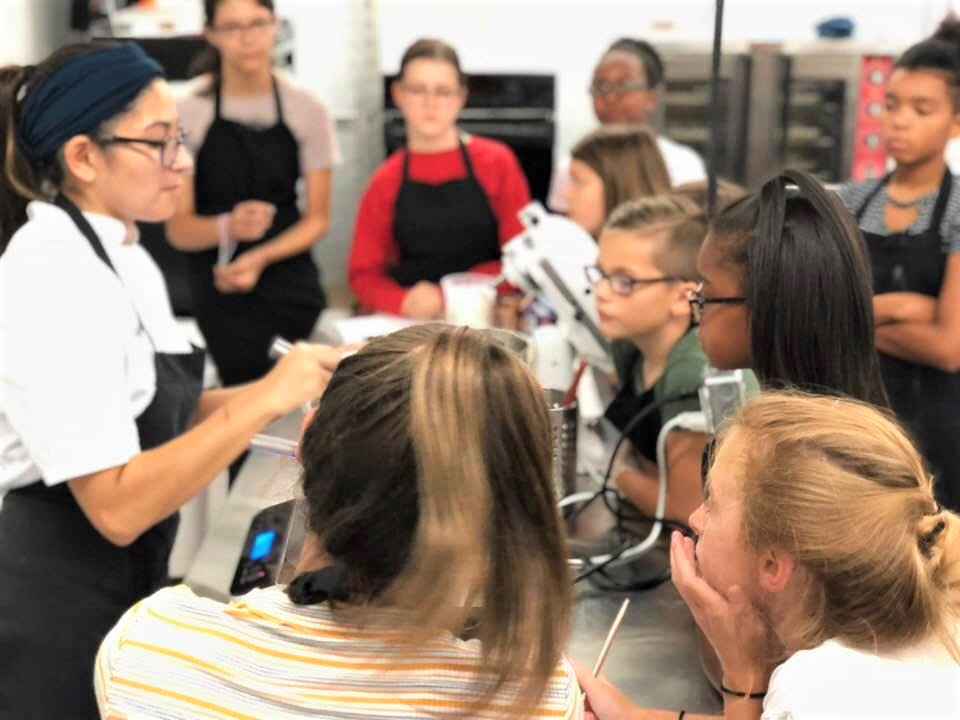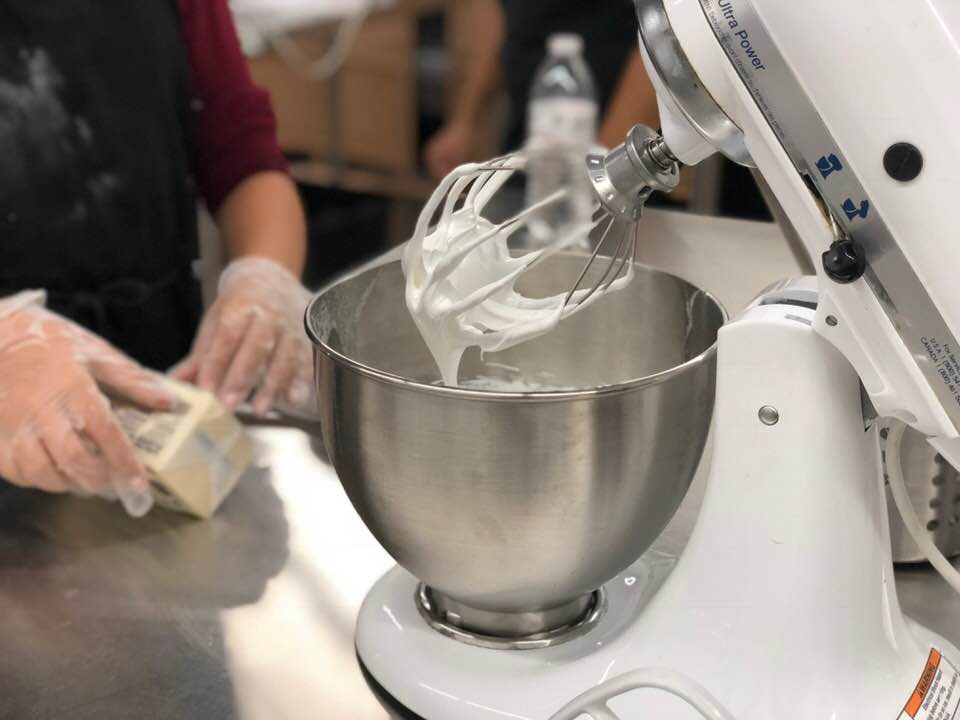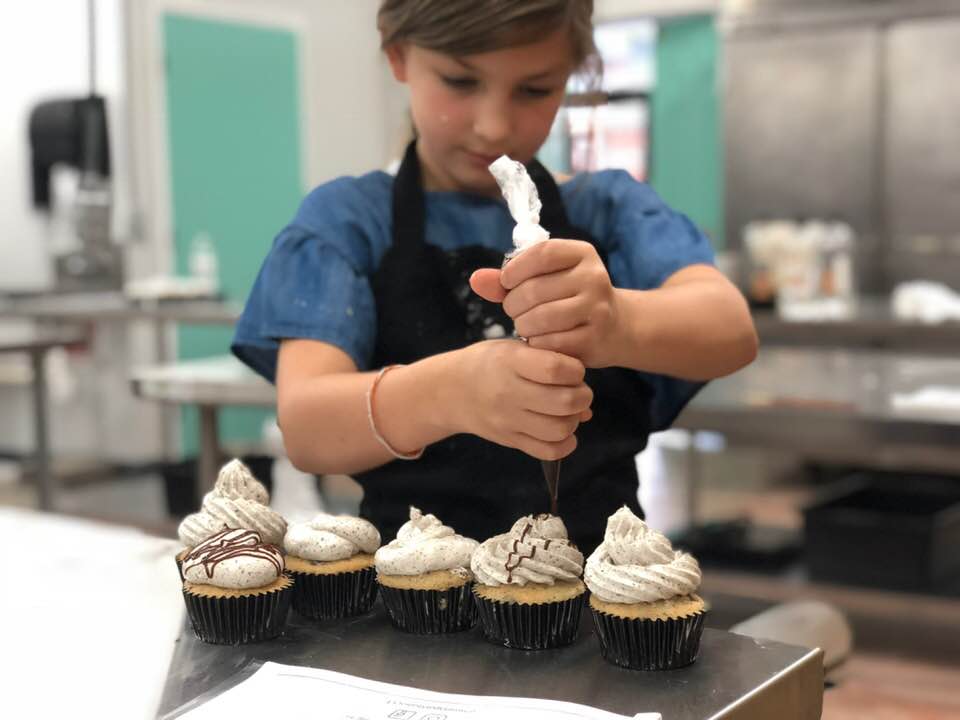 Jossie also taught the girls how to make homemade nutella, put it in piping bags, and they used it to drizzle all over the cupcakes! As you can see, they also used it for hand decorations AND to straight chug it 😉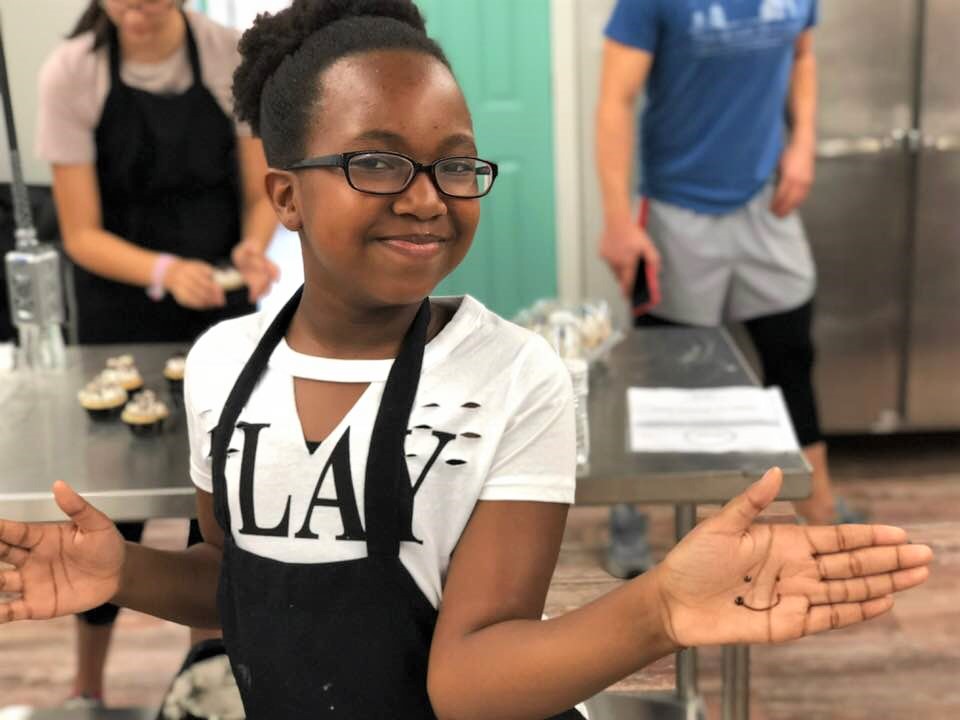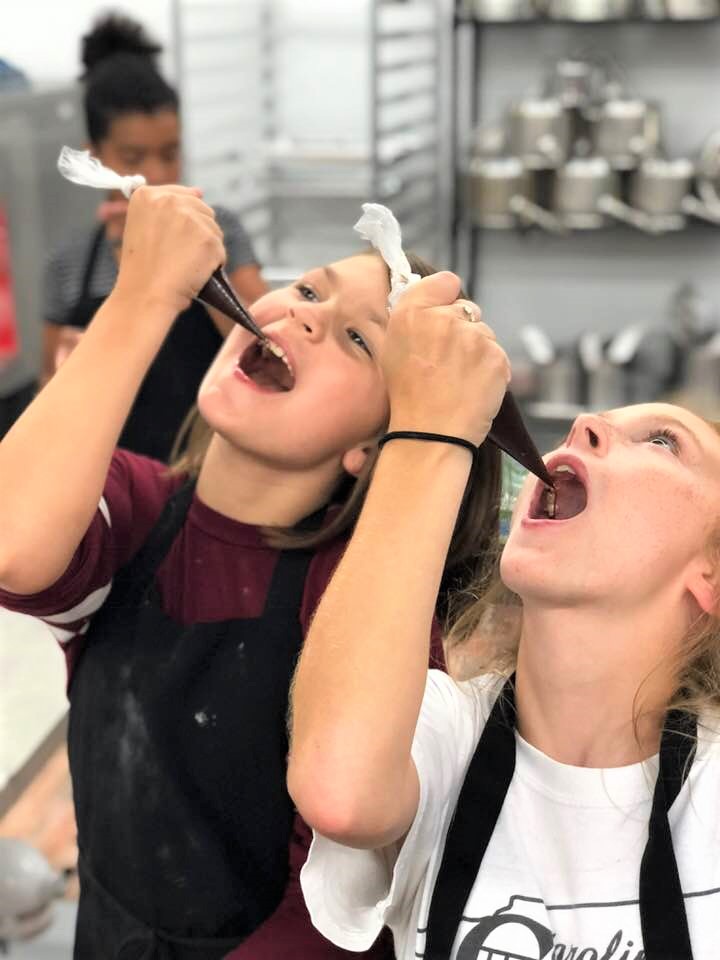 In addition to the Nutella drizzle, they also had a choice of a few store-bought toppings (for ease of finding them again when they bake at home)! Jossie had containers for them to pack up their six-packs to take home, and they posed for pictures, beaming with pride of what they created!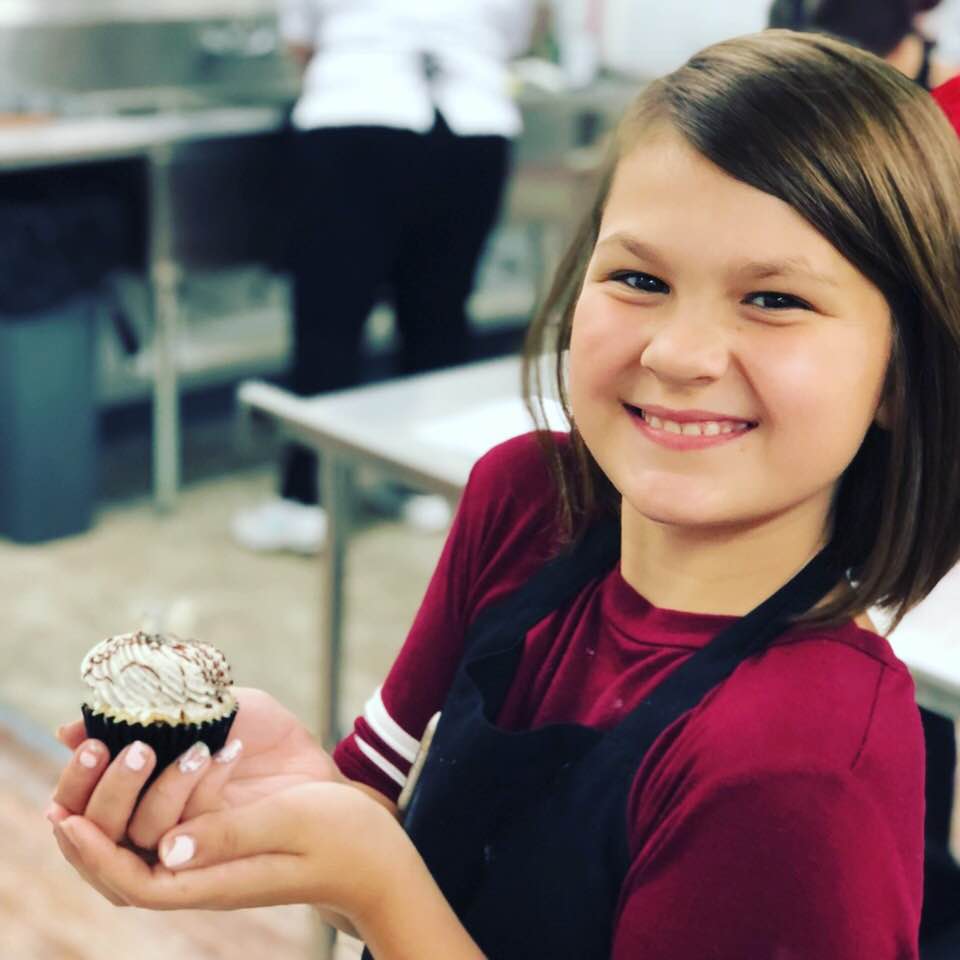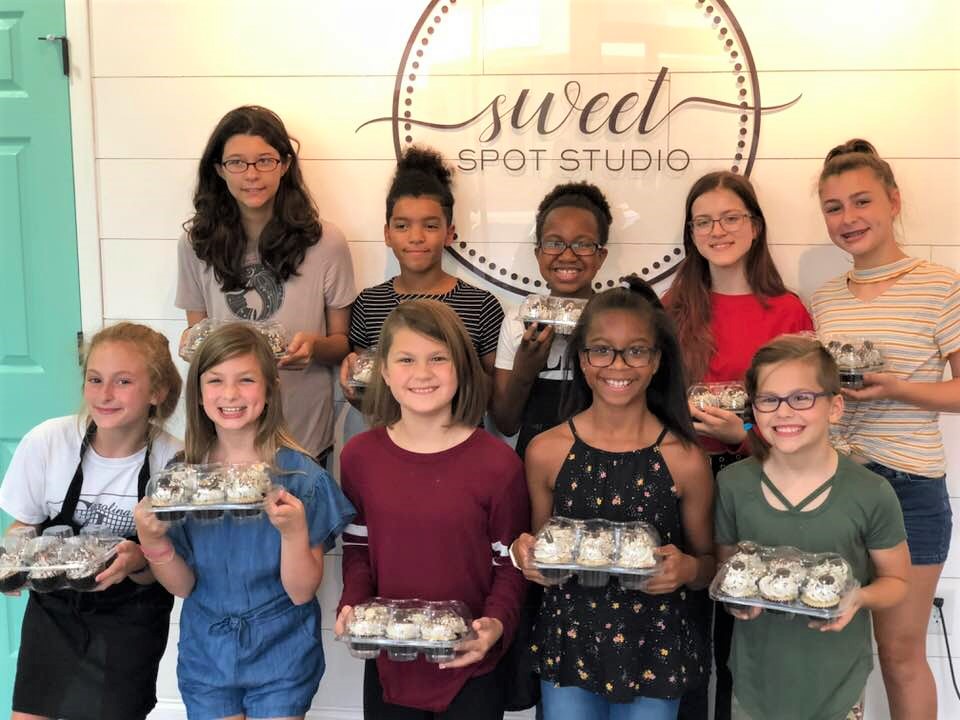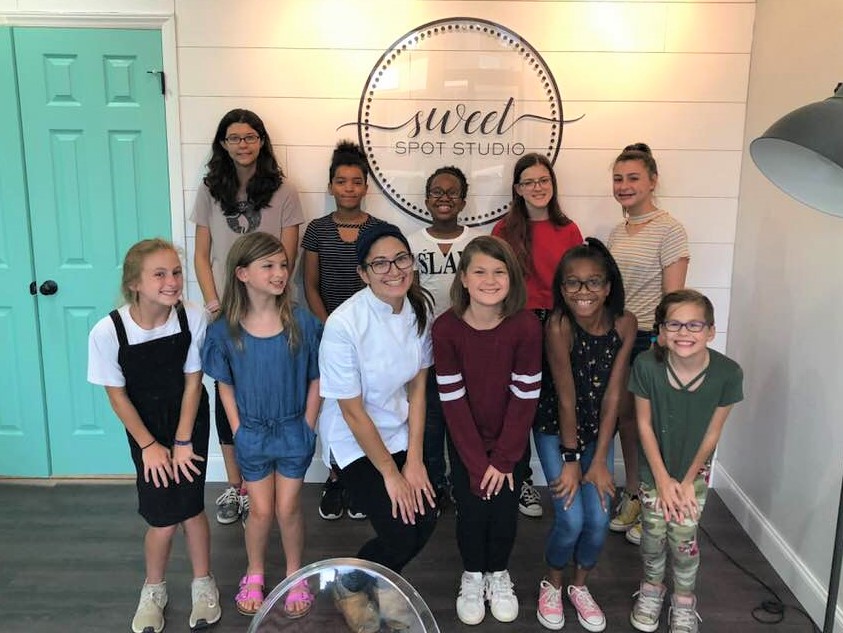 Bella opened her presents there, then we treated all of the girls to Jason's Deli! I highly recommend this, as it cost us $83 to feed 10 girls and two adults!!!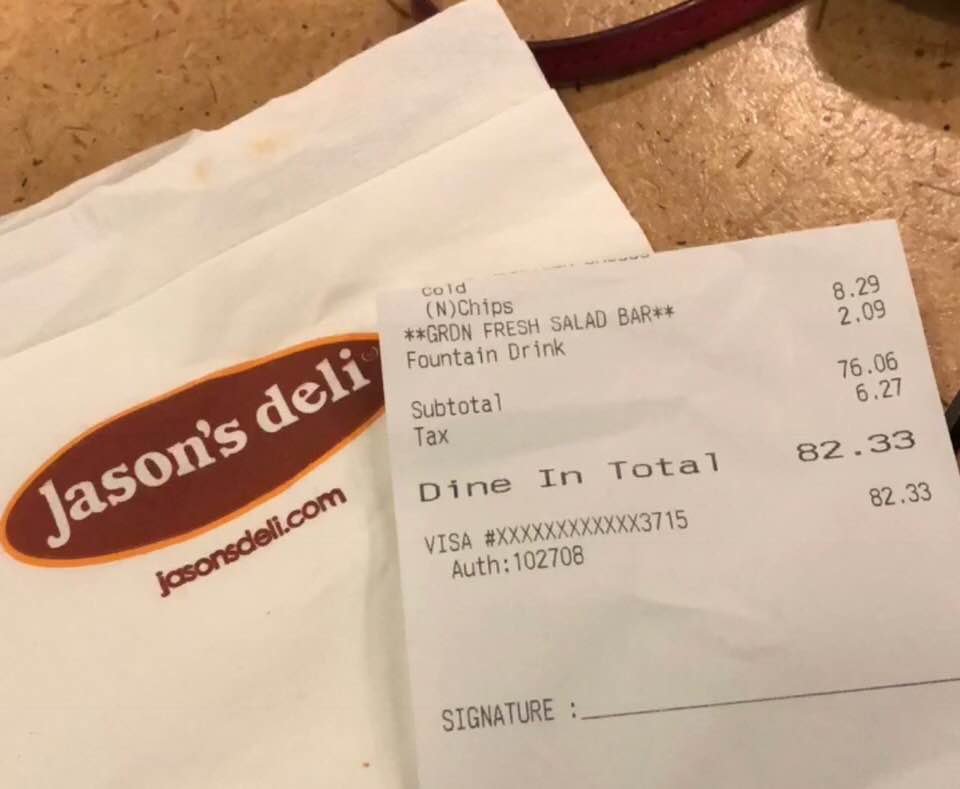 After we left dinner, we came back to the house, sang "happy birthday" to Bella, and had the cupcakes the girls made in the class for dessert! Seeing her surrounded by great friends and family is all I could ask for…and still have my new kitchen in one piece 😉
Don't forget to check out this link and look at the classes that Jossie and her guest instructors are offering in the near future! Here's just one of them…this sweet little fall cake with gold pumpkins! And use the code MIRANDAINCLT for 15% off! xoxo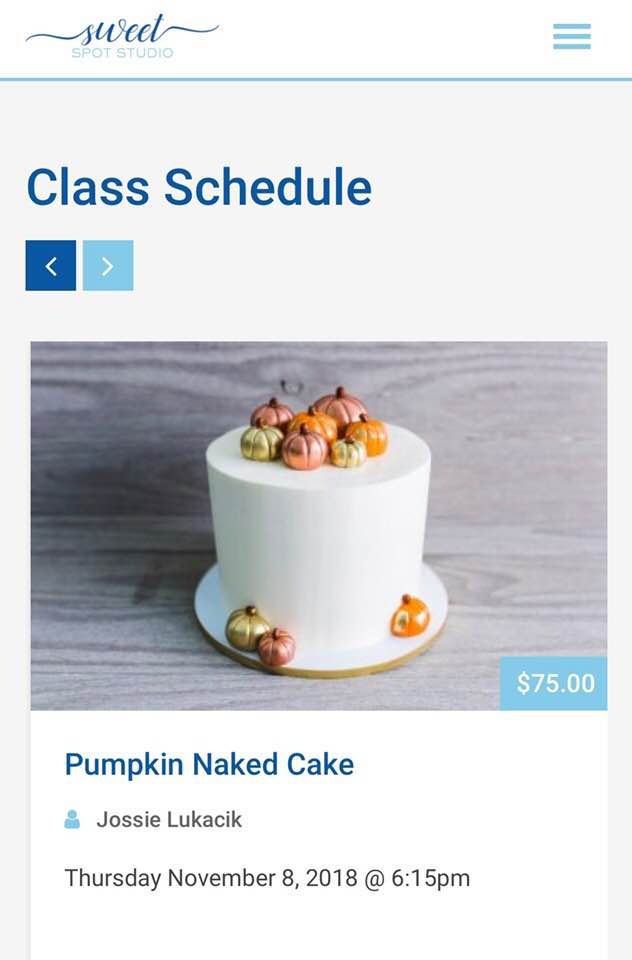 And if you've always wanted to be a baker, I can't recommend a KitchenAid mixer enough! I actually started my entire cake business with this mixer below (but the silver one), and when I closed the bakery, I carried it out under my arm and took it back home where it belongs…again 🙂 This is also a great price and free shipping! Get it before the craziness of holiday baking, and thank me later 😉