About Me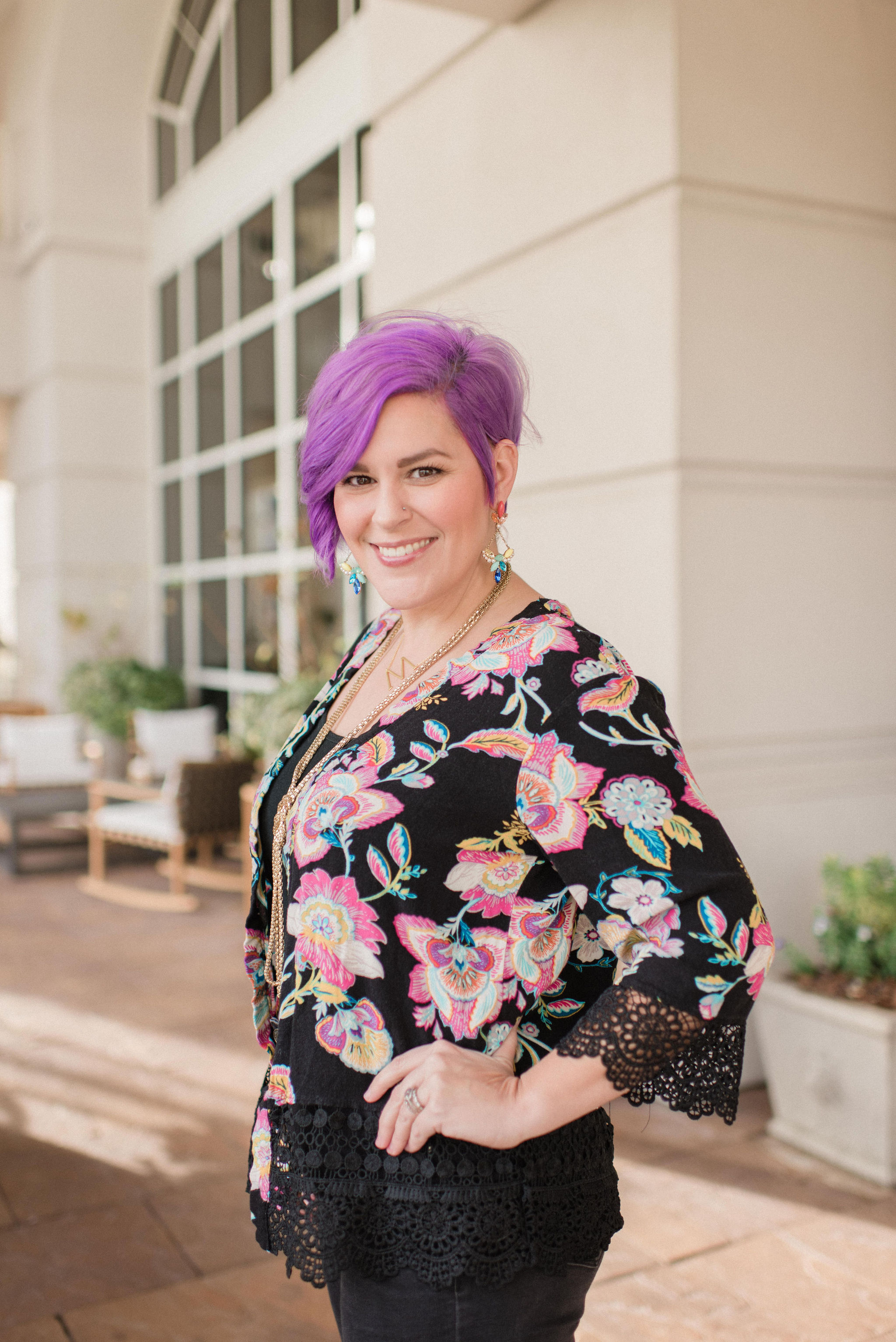 Hey Peeps!
I'm Miranda, and I'm formerly lots of things (I sold dumpsters, fro-yo, and car parts to name a few), but most recently I was a cakery owner of Got What It Cakes. I'm a mom of two daughters whom I call my "minis," and the wife to Joshua, whom I call "Stud" (yes, he's even in my phone under that name). Most days you can find me oversharing about my insane life on my InstaStories, in a segment I call "carpool confessions." Follow along as I decide what to be when I grow up, while I navigate my other love, the queen city of Charlotte! I also tend to go by "Mayor Miranda," and am awaiting my key to the city ;) Read More
Subscribe to my mailing list!
Get the news right in your inbox!
Latest Posts

Instagram
Instagram did not return a 200.