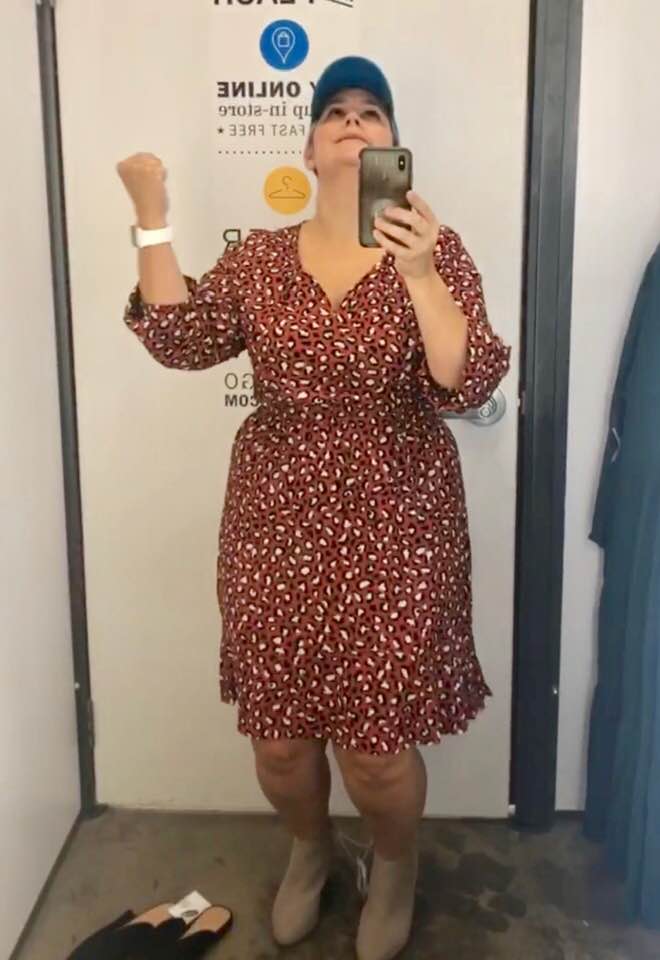 Yall loved the Old Navy back-to-school round-up I did for the minis a few months ago, and I've been asked to do one for the fall, but this time, it's for the ladies!!! I wasn't even supposed to be at Old Navy today, but World Market wasn't open just yet, so I decided a try-on would be a good use of my time! I have the whole thing on my Insta-story, so if you want to see how the pieces move on my body, click HERE!
A few Old Navy fun facts:
Today, until midnight, you'll get 30% off (reflected in checkout)!
There's a HUGE denim sale, with some pairs going for as low at $12!
Old Navy card holders get an additional discount on certain items (check the clearance)!
Free shipping on orders $50+
You can buy online and pick up in the store if you don't want to wait for shipping!
As always, when you shop through my affiliate links, I get a small commission, at no added cost to you, and that's what keeps the lights on here at Miranda in Charlotte! I'm so so grateful for the support!
MY STATS:
5'2″
Size Large
38D
Size 9 shoe
LET'S GET TO IT!
Here's a top I didn't see, but I NEED IT!
They're having a HUGE denim sale right now…I'm talking as low as $12! Check it out!
Now on to the dresses! If I'm not in leggings, I'm in a dress! And this might be one of my favorite ones EVER! I'm pretty sure I'm going to wear this dress for family pictures! Another thing I love about Old Navy, is they have petite, tall, and regular in so many of their dresses! As well as plus sizes, so make sure you click on one of the pics, and dig around the site…so much to find!
I did try on a few pairs of shoes while there, and here are some of my faves!
So that's it for this haul!!! IF you order everything I've posted here, you'd still come in less than $300! Which isn't bad if you consider you've gotten A LOT of pieces, some that will be timeless!