BIG NEWS TO ANNOUNCE!
Fun fact: I used to be a reporter! Yep! I graduated with a broadcasting degree and got a job right after graduation as a production assistant on a local Charlotte channel, WCCB Fox Charlotte. I was a camera operator, worked the teleprompter (I'm Ron Burgandy?), and made sure Mark Mathis got in a suit and did the weather 😉 I would often times sit at the desk on set, and practice/pretend to be an on-air personality. Well, within a year of being behind-the-scenes, I was asked to do on-air reporting, with my first live remote being a "Grand Opening" of an Anytime Fitness! (I had really made it folks!) 😉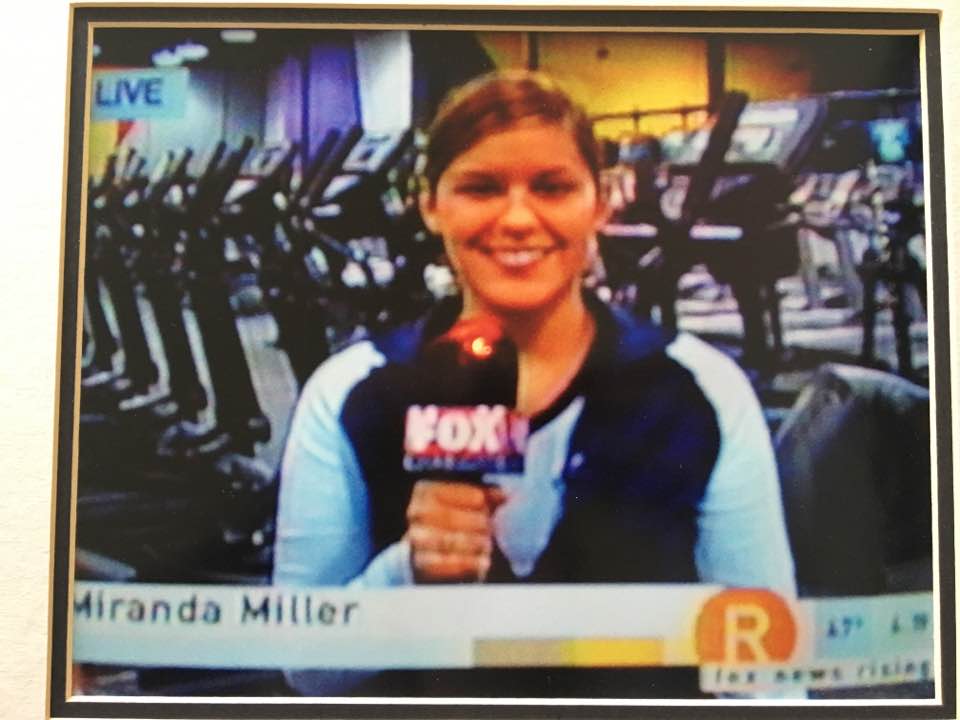 And just for funsies, I'll tell you a good (read, embarrassing) story:
I was asked to get on a machine to show how it worked for one of my live hits. The trainer was like, "come do this one!" And yall, it was the inner thigh machine…you know which one I'm talking about…the one you sit on, spread your legs, and resist the weight to close it. But I'm a team player, so I said "sure!" and hopped on the machine. While the trainer was talking to the camera, I was in the background doing the workout…opening and closing my legs. But here's the deal…I was totally unaware that MY mic was hot, and I was making grunting and groaning noises the whole time. And they were being broadcast live?! So basically while my legs are opening and closing, I'm making sex noises in sync with them, MY FIRST TIME EVER ON AIR!!! But it's cool because it's not like I told EVERYONE I KNEW, like my grandma, to watch my big debut or anything! UGH!
I will never live that down!
But they asked me to do another live remote a few days later, so i guess I didn't embarrass the station that much 😉 Or they were just desperate for on-air talent? Probably the latter of the two.
My point in telling you that story is two fold:
1. Because I have no shame in (my) life's humiliating game
2. Because I'm coming back to TV!
That's right! That same station is now WCCB Charlotte's CW, and I've been asked to be a regular contributor on their morning show! I've gotten to do a good amount of TV spots over the last decade with of my old cakery, because people just love to look at cake! But when I closed that biz and started this blog, of course I hoped that I'd still get to combine my love of broadcasting and my blog life together somehow someway, but to go back to my original station is a full circle moment for sure!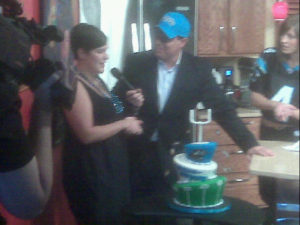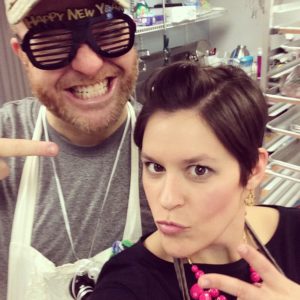 My first segment will be Wednesday, March 29th from 8-9am! It's a full hour show, similar to The View in that we'll cover a variety of topics! I won't be on every day because they'll have experts on from their respective fields, depending on the topic, during those days. And as much as I claim to know a little bit about everything, it's only right to share the spotlight 😉
Anyways, I just wanted to let yall know this exciting news, and give a big thanks to my friend, Holly, who I met on my first day at WCCB a million years ago, who threw my name in the hat! It helps to stay friends with your old television peeps…she's now a director, and I couldn't be more proud of how far she has come! And it means we get to be reunited again!!! How crazy is that Hols?!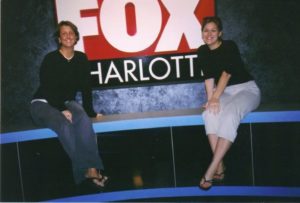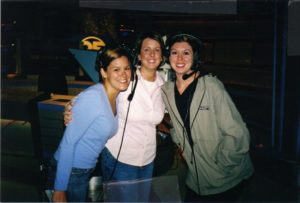 Oh, and speaking of TV, I was on Charlotte Today last week, and here's the link if you missed it and want to check it out!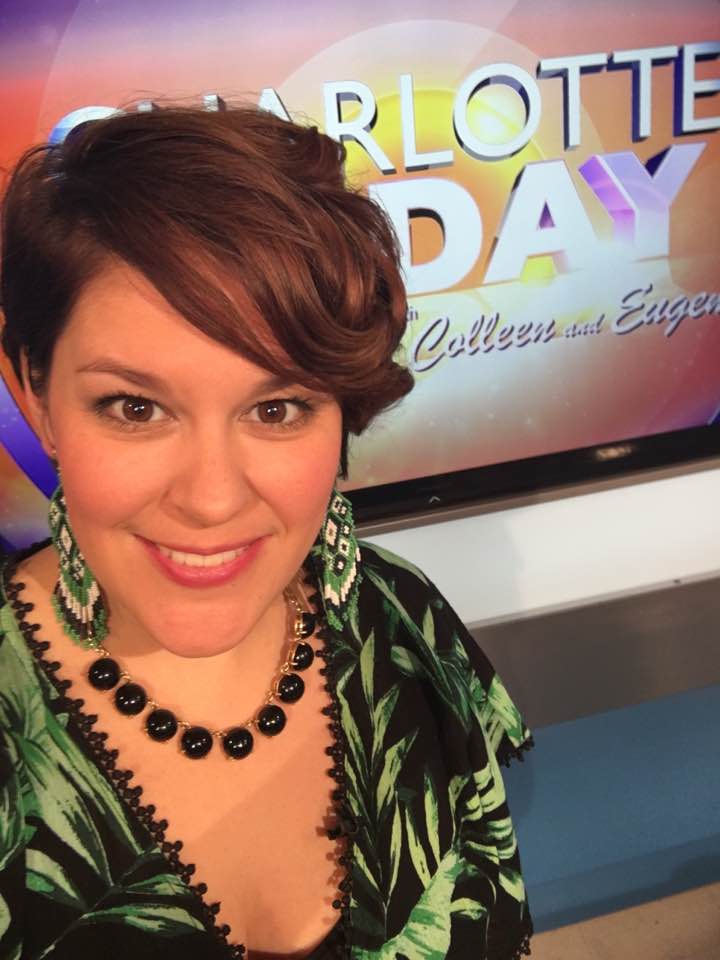 Hope you tune in, and thanks for all of the support over the years! I love yall!