I've been asked to share some of my favorite Mother's Day gifts or ideas, and although I'm not one who likes receiving gifts, I have rounded up some that I would surely take ;), or give to my mom!!! And my point of this round-up is to show you a bit of everything, from budget, to brunches, to blowouts! Hoping you'll find something that makes you say, "YAAAAASSSSSSSSS," even if it's just the last paragraph where I say to leave her alone for a couple of hours! 😉
LET'S GET TO THE GUIDE: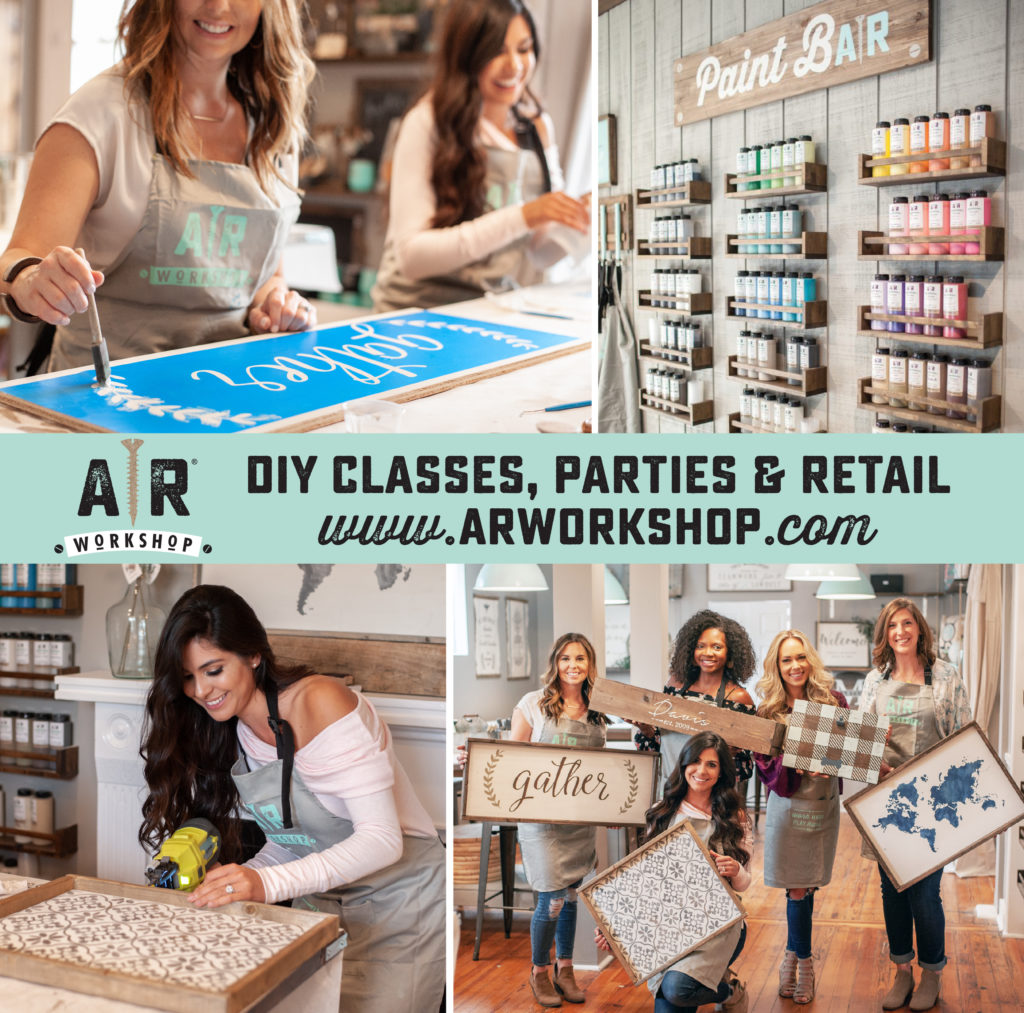 Let's start with one of my favorite places, Anders Ruff Workshop! You've seen me talk about it for Bella's birthday, amoungst so many other fun nights out there! They have specials going on for projects you can go in and make for mom (or dad for father's day which will be here before we know it), or deals on classes you can buy for her to make something herself! Just use MIRANDA10 when booking for $10 off of the class! Or stock up on gift cards, which are buy 2, get 1 free (Deal expires on 

Saturday, 5/3/18

 – value of $50 or more) by mentioning Miranda in Charlotte in the comments and they'll throw in the 3rd one free! Click here for Myers Park; here for Pineville!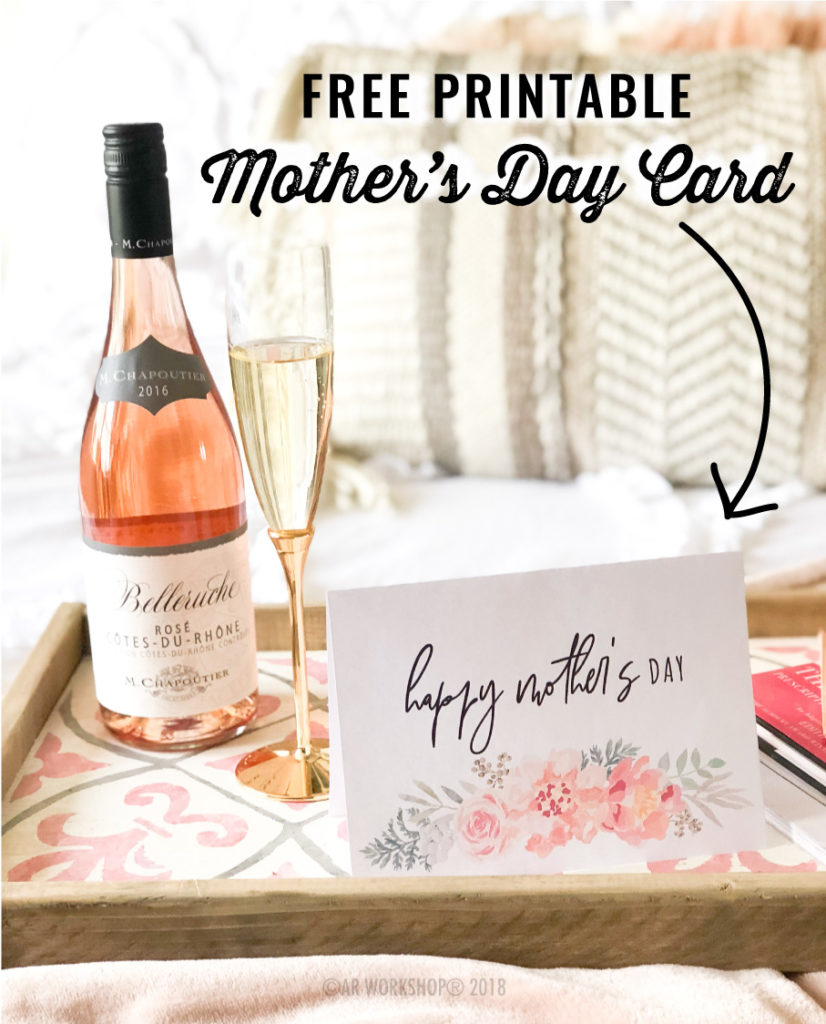 Anders Ruff is still famous for their printables, and this one is downloadable for FREE! So if you're hosting a nice meal, these make lovely place settings even! Or use it as a card however you'd like! The good news is you can print as many as you want!!!!!!!!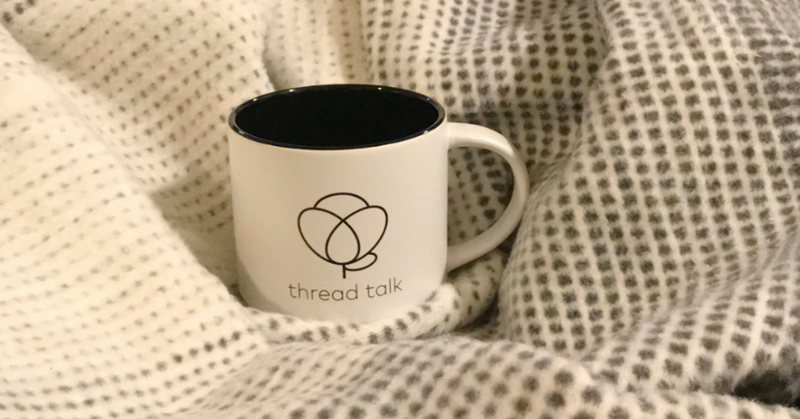 What mom doesn't like to be cuddled in a great blanket, and sipping on something warm?! And what if I told you that by purchasing from Thread Talk, you'd be giving back to women? Retailing from $49-$119 each, every blanket sold helps to support victims of domestic violence through the brand's partnership with www.Domesticshelters.org.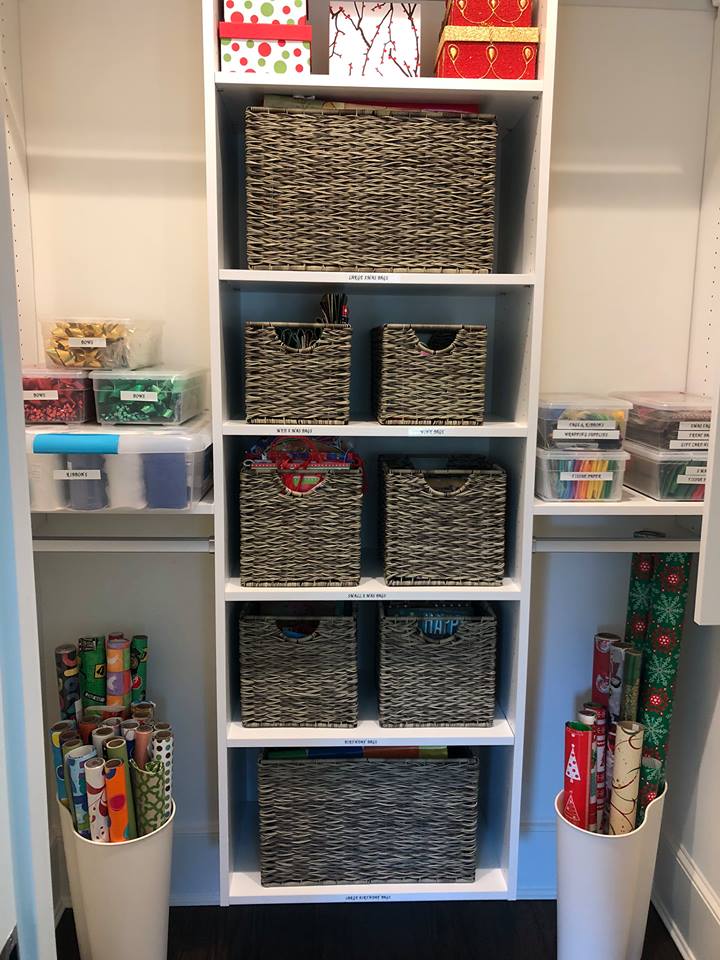 Give mom the gift of HELP! It is very few of our dreams to spend days endlessly organizing things, especially when we know tiny humans are going to destroy everything we've just worked on! But dare I say cleaning up is fun when the ladies at Stript Home Organizing have come through and made a place for EVERYTHING?!!! Seriously, they're doing life-changing work, and I don't care if that sounds dramatic…it is what it is! Plus, this is gift that keeps on giving with mom's sanity 😉 HIRE THEM, like yesterday!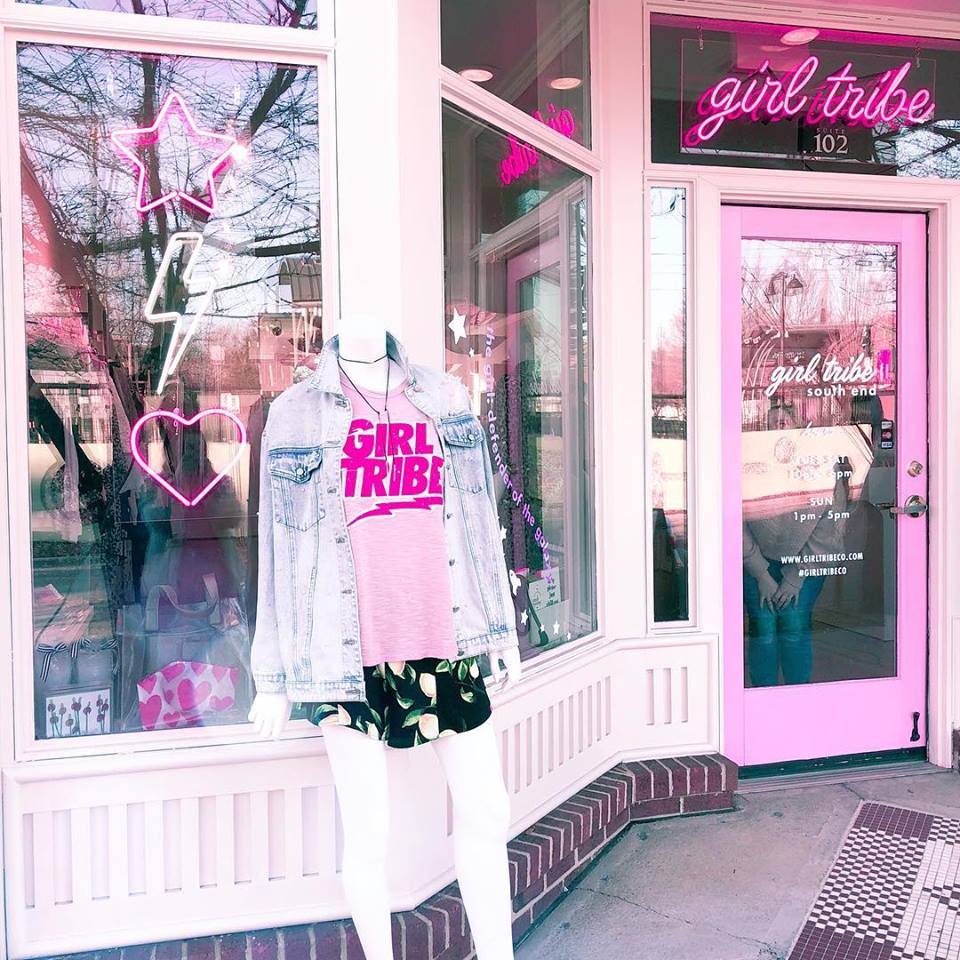 This store is an overload for the senses in the best way possible! Located in Southend on the light rail line (and online, of course), is Girl Tribe Co, and this store is not only perfect to shop at for Mother's Day, but all year round if I'm being honest! From fashion to jewelry, home decor to gifts, and everything in between, support two moms who started it all, by shopping for your's!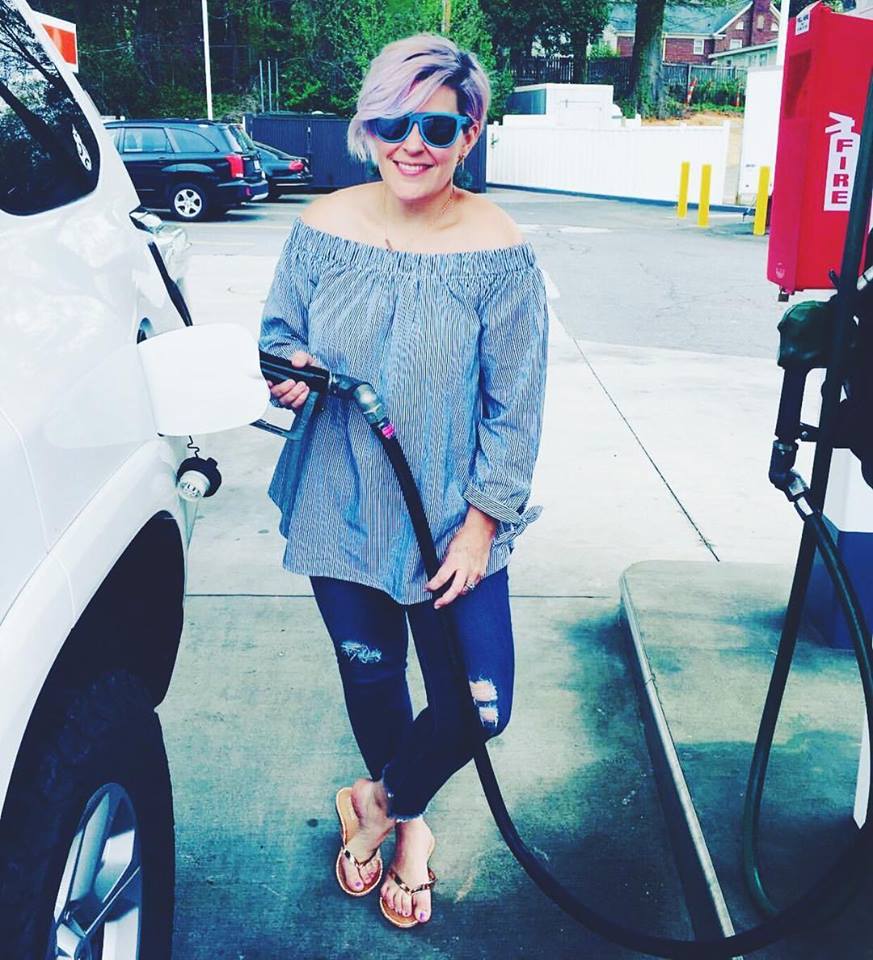 Hey look! There I am, in my natural element, pumping gas because I spend half of my life doing that! 😉 But at least I'm gonna look cute doing it if I must, by wearing Makaila James, a local clothing boutique, that specializes in trendy clothes for all ages! Go to the website, browse around, and get mom something she'll love to wear! Use MIRANDA15 for 15% off your whole order, and there's free shipping!!!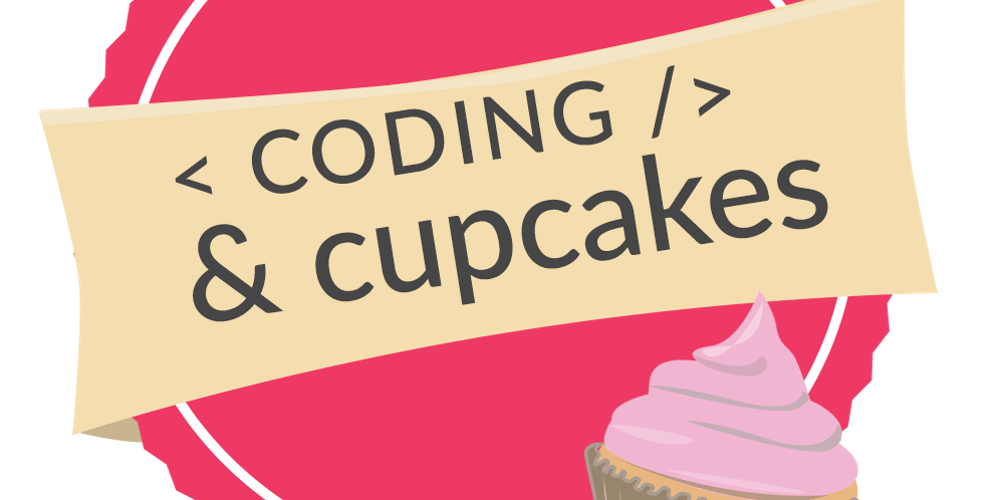 The Southpark Microsoft store is hosting a FREE Coding and Cupcakes session for moms and their kid(s) to learn how to code, make a card in Paint, and eat some sweet treats! The classes are taking place Friday, Saturday and Sunday of Mother's Day weekend and you can see exact times and register where highlighted!

Perry's at Southpark is one of the best jewelry places anywhere, and not just because of their stunning pieces, but because they give back so much to the community as well! They'll be hosting a trunk show May 10th where there will be 30% off of ALL EFFY JEWELRY! If you make an appointment beforehand at PerrysRSVP.com, you'll get an extra 10% off! So if you're looking for that blowout gift, look here for sure (even though prices start at just $169)!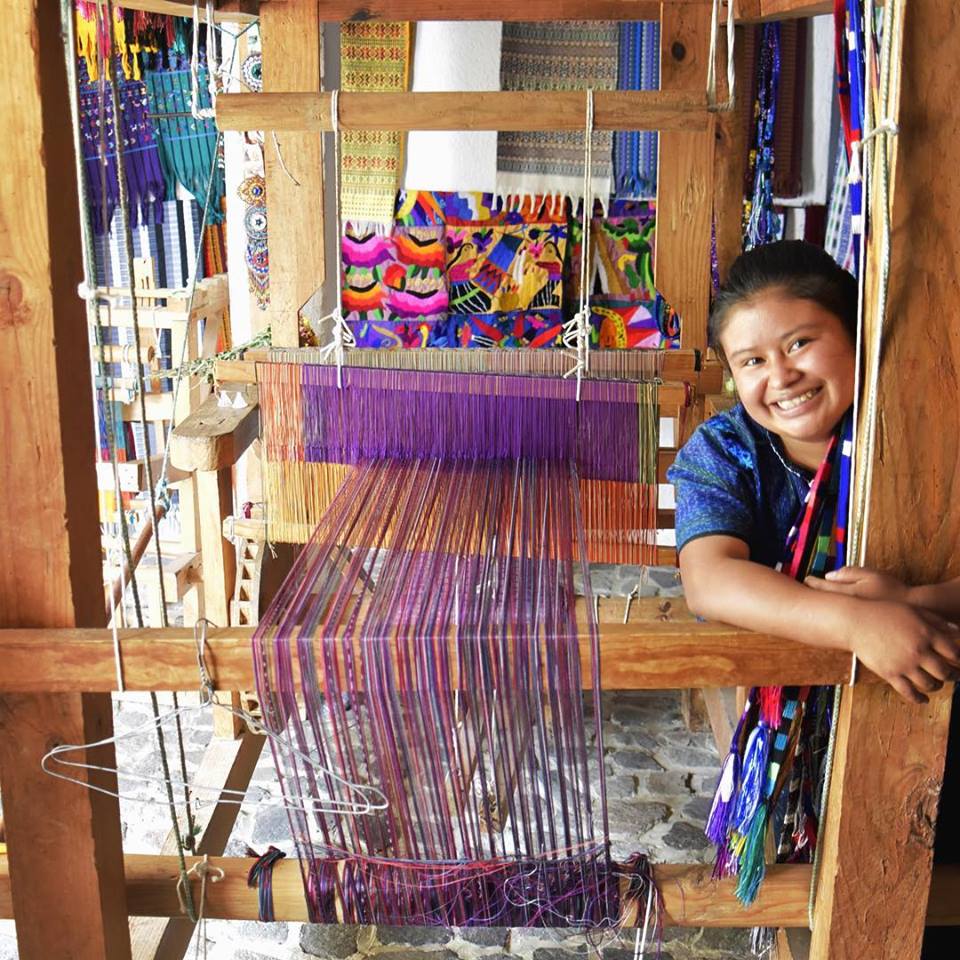 Not only is it Mother's Day around the corner, but it's also time for warmer weather! You MUST head to Bonita Pina to check out their hair wraps, bags, jewelry, clothing, and a million other things you want and even need!!! The best part?! Everything is handmade, fair trade and made by women, many who are mothers too, and can now support their families! Use TAKEOFF20 for 20% off of your order, and if you spend $50 or more, shipping is free!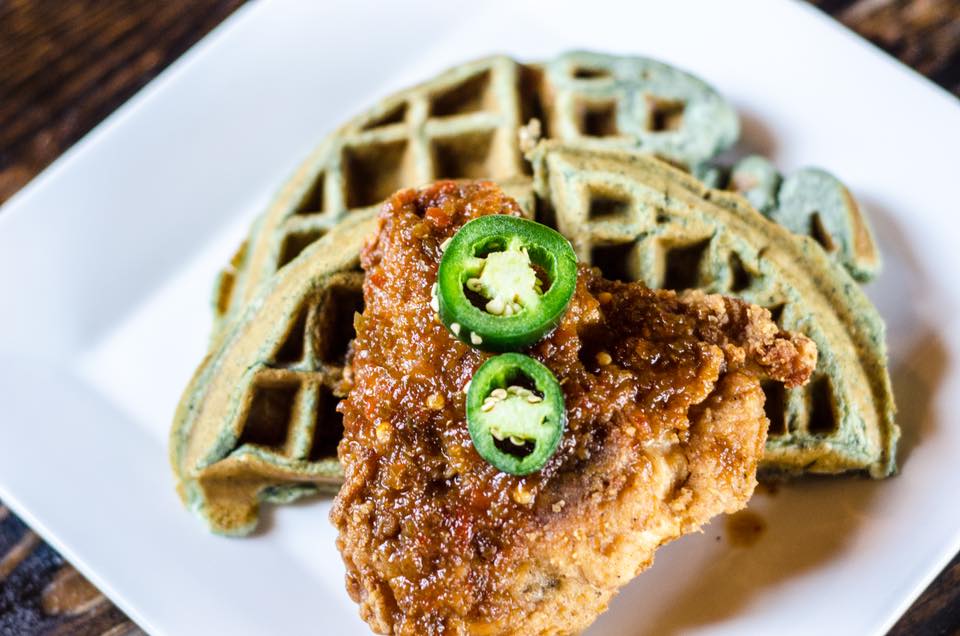 I know, I know. I made you wait til the end for a brunch option 🙂 But it was worth the wait, #amiright ?!!!! Draught Charlotte is doing a "not your typical Mother's Day brunch" party, and will even include a DJ spinning records to keep the party going from beginning to end! Lots of great energy, a crafted menu, specials on bubbles, and just a great time…set against the backdrop of one of my favorite places, Panther's Stadium!!! ;)They've also been kind enough to give away a $25 gift card to a lucky winner! To enter, just share this post on Facebook, and type on your feed, "my friend, Miranda, has put together some really awesome ideas for Mother's Day…check them out in this post!" Let me know you shared it (I'll double check), and also follow Draught and Miranda in Charlotte on FB! I'll pick the winner this weekend!
Honestly, there is soooooo much you could do for the Mother in your life, from completely free to the most extravagant idea in the world. You know her best, and maybe a brunch at a restaurant sounds awful? Maybe a home-cooked meal and cuddling on the couch is her idea of bliss? But has she given any cues…what has she mentioned over the last little bit of time? Buy her a book, tell her to go to the library/a park/the tub and read until she doesn't want to anymore.
Does she love going to the movies, getting a huge soda, and super buttery popcorn (#askingforafriend)?! Get her a ticket to a movie she'll love, and gift cards for the concessions. Sneak over there earlier in the day, slip an usher $10 and have him or her leave flowers on the seat you reserved for her right after the previous movie gets out. This is easy, affordable, and thoughtful…the TRIFECTA OF GIFTS IMHO 😉
It doesn't have to be an elaborate plan that breaks the bank. Sometimes we just need time to recharge from all of the beauty that makes us a mother. And for the love, we just don't want to make a decision…we make decisions ALL DAY LONG, and want a day of reprieve. Husband: "Well, what do YOU want to do?!" For the most part, I don't care what we do, as long as I don't have to plan it…can I get an AMEN?!!!
Guys, if you need any other tips, ask her best friend 🙂
If you'd like to see me talk about some of these ideas on Charlotte Today, here's the clip!

HAPPY MOTHER'S DAY FRIENDS!!! Godspeed 😉