LISTEN, I love Amazon so much that I'm considering getting a tattoo of the logo somewhere on my body…and I don't have any tattoos! LOL! So when my friend Val, over at Lucky Lovely Life , started this series of her Amazon faves, and included an IG friend who shared her same passion, I said "oooooh, pick me!!!"
So HERE.WE.ARE. and I'm ready to show yall some of my faves! You've seen some of them before, but others may be a surprise?! I didn't have to look around the house for very long to find all of the things I've gotten from Amazon IN THE LAST MONTH 🙂
Without further ado, let's get started! And if you'd like to look at any of the products, just click on the pictures!
These are affiliate links, and that means, at no additional cost to you, I make a very small commission. All opinions and money spent on these products are my own! 🙂
I saw this first gadget on Table for Two's IG page, and needed a new can opener anyway. Our old can opener had gotten rusty, and with the minis cooking more and more without supervision, I thought this one made more sense, with less risk of injury 🙂 But it also unscrews tops, has a bottle opener, and has pinchers so you never have to touch the lid!
I'm not the best sleeper in the world (that's an understatement), and have tried A LOT of things, including everyone's go-to (it seems), Melatonin, and for whatever reason, it didn't work, so I was skeptical about these! BUT, whatever is in L-Theanine is the magic thing I needed in combination with melatonin, and it helps me sleep SO MUCH BETTER. The natural strawberry flavor is delicious, and they're gluten-free!
BLUE LIGHT BLOCKING GLASSES
I know the jury is still out on whether or not people think they need blue-light blocking glasses or not, but I figured, what could they hurt if I tried them out?! I didn't get any magnification, so they are simply used to block the blue light that is given off by our phones and computer screens. What have a noticed? My eyes water A LOT less than they did before I started wearing them, and less headaches. For $17, both of those things were VERY worth it to me!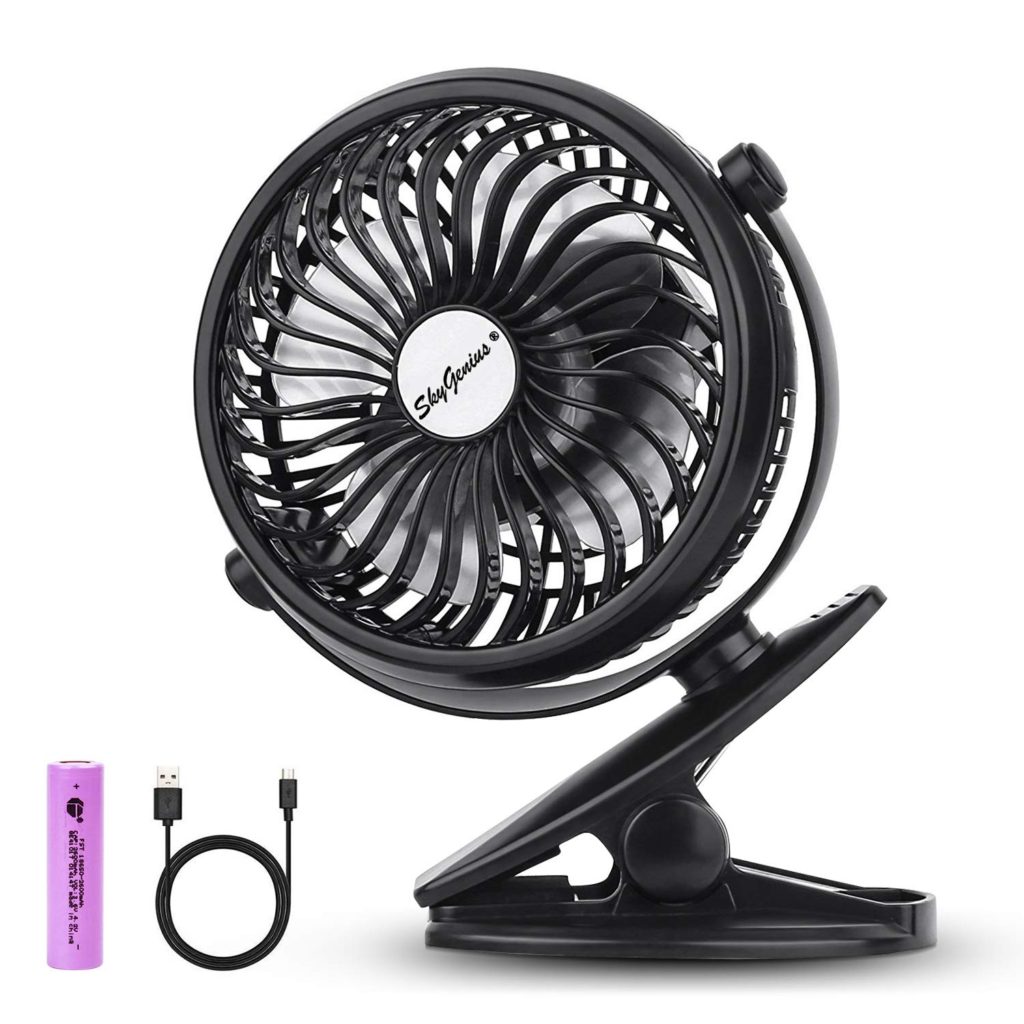 I CANNOT SAY HOW MUCH I LOVE THIS FAN!!! K, so most people are probably using it on their strollers to keep their babies cool, and that's a fantastic idea! However, I don't have babies OR strollers left in my life. 🙂 What I do have is a 12 year old who overheats VERY easily, and really struggles during the NC summer heat. I saw Madi Nelson post about this fan, and LOVE that it charges using a USB port! So Bella can take this fan ANYWHERE and gets tons of hours of use, especially if she brings along a portable charger! It will be in the car (clipped to a seat), at the pool (clipped to a chair), the park (clipped to a table), and wherever else she needs it! And if you have a camper going away this summer, this is perfect for his or her bunk! I even had a friend mention that she keeps this clipped to her son's wheelchair! All great ideas!
I first saw Linsdey Regan Thorne post about this dress, and it took off like wildfire! I loved the boho look of it, and couldn't wait to get it in! It said it would take a month possibly, but I had it in less than two weeks. I thought it wasn't going to work over the chest area, but once I used a cami bra, instead of my regular underwire one, I was good to go! I'm in a large, a 38D, and it's TTS for me! The midi length is perfect on everyone, and there are lots of different colors and patterns! And for $28, it's quickly become my go-to springtime dress!
PLEASE PIN THIS IMAGE!!!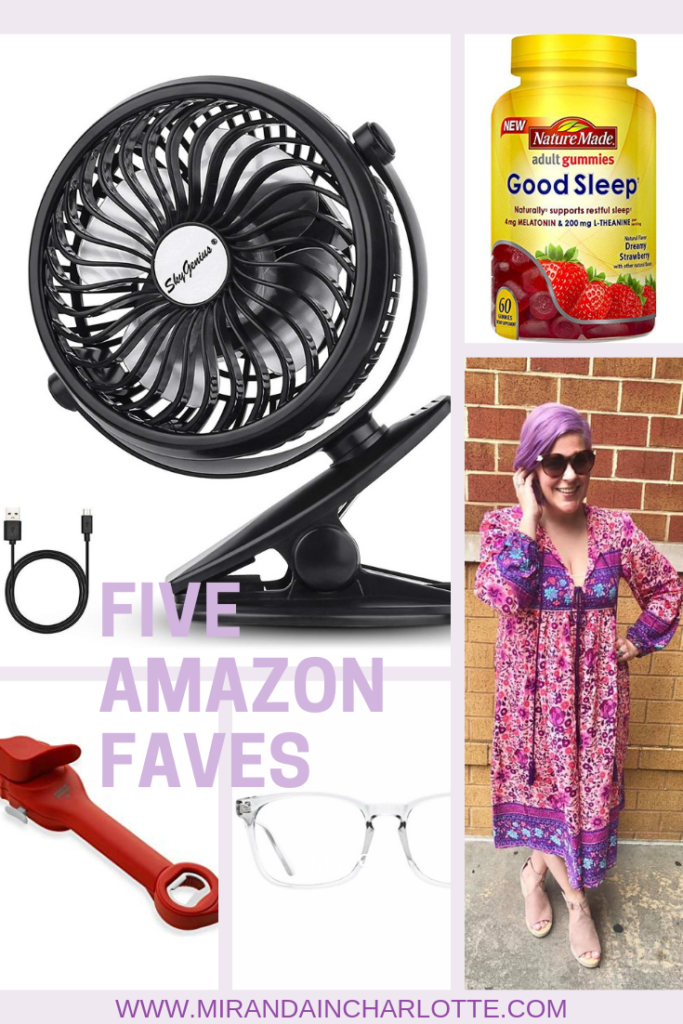 In case you missed it, I also tried on 11 bathing suits (all in size large), 6 of them from Amazon, HERE, and you may LOVE them for yourself! I also did a full try-on session on my Instagram stories, and the link to that is HERE!
So that's my round-up for this time! I have an Amazon store front, and you can browse all of the things I've saved along the way in HERE! As always, if you don't use the Amazon mobile app to checkout (while on your phone/ipad), I will make a small commission, at NO additional cost to you! Your support is incredibly appreciated, and keeps the content comin! xoxoxo