What to do, what to do…this weekend!!! All facts; no fools!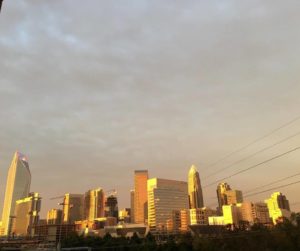 We have another gymnastics meet this weekend for Lilly, and it's the last one of the season to see if she'll qualify for States, Regionals, and Nationals! So keep your fingers crossed for our girl if you would! We also have some family stuff going on, but we'll try to work in some fun when we can here and there! I am SO MAD to be missing out on the first thing on my list because it falls at the same time as Lilly's meet! But if YOU can make it, YOU should go and facetime me the whole time 😉 Soooooooo, what's going on in the QC this weekend?! Here ya go!
Week of March 31st-April 2nd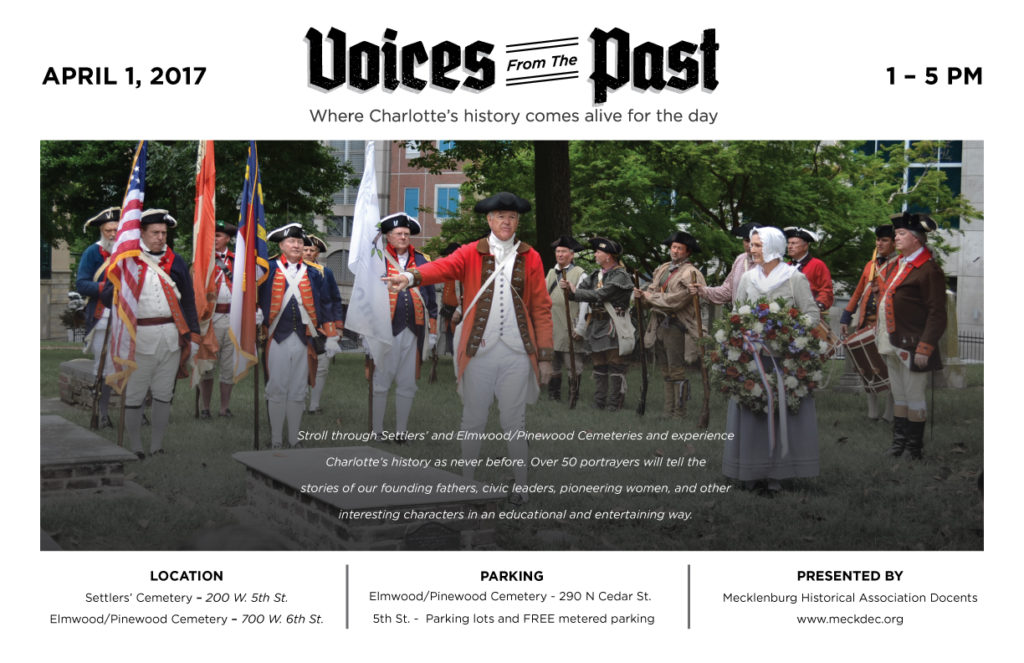 Voices from the Past…uptown Charlotte cemeteries! Show up anytime between 1pm and 5pm to the Elmwood/Pinewood Cemeteries (on 5th and 6th street) and the Mecklenburg Historical Association Docents will have portrayers impersonating well-known historical figures who are buried there. I'm obsessed with all things related to Charlotte's history, and also love the backstories of people who lived here. I am so so so sad I'm missing this, and will FOR SURE be at the next one! Oh, and it's FREE!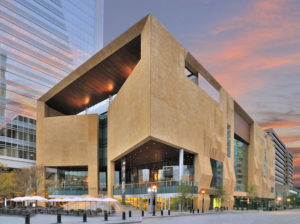 Free Museum entry because it's the first weekend of the month…If you're a Bank of America or Merrill Lynch credit/debit card holder, you get free entry into these five museums this weekend, all day both days:
Mint Museum Uptown
Mint Museum Randolph
Bechtler Museum of Modern Art
Levine Museum of the New South
Harvey B. Gantt Center for African-American Arts + Culture
Matthews Heritage Museum in Matthews is also offering FREE admission on Saturday 10-4:30 since it's the first Saturday of the month!