Want to know what's going on around the Queen City this weekend?!
We have plans to go to the mountains with our besties, The Timmermans, this weekend! We are so lucky to have them in our lives, and I'm not just saying that because they have a mountain house in Blowing Rock, I promise. 😉 But we're coming back early Sunday morning because Kristin and I will be working the Bonita Pina booth at the Atherton Mill pop up…you'll see more of that down below! Joshua will be flying out to Vegas for a huge convention in the middle of all of that too, so it's a typical Miller madness weekend! And we wouldn't have it any other way FO SHO.
Charlotte fun for March 24th-26th

Spring Fling Pop-Up shop…Atherton Mill Sunday noon-4pm! From their facebook page "Come check out some unique and carefully curated pieces and enjoy yummy food while supporting our local artisans & businesses. From clothing & jewelry to pet treats & art, this Spring Market is your chance for you to skip the big box stores and shop small in our community! 30+ artisan and vendors and their beautiful and unique items will be on display on Sunday, March 26 from 12pm to 4pm at the Atherton Mill and Market. Not Just Coffee, wine, craft beer & food trucks will be on site as well." Most importantly, I'll be there selling for Bonita Pina, so make sure you say hi, and that you saw it on here, for a special discount from me 😉https://www.get-offline.com/inspiration/shop-the-spring-fling-pop-up-shop-at-atherton-mill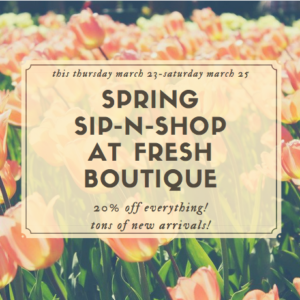 Fresh Boutique…Spring Sip-N-Shop is happening now thru Saturday! They have tons of new arrivals and 20% off of everything! Did I mention complimentary mimosas?! You're welcome.https://www.facebook.com/freshboutique/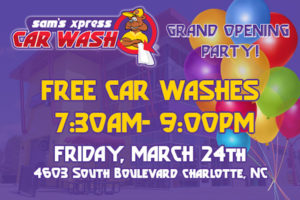 Sam's Express Car Wash…Grand Opening party Friday from 7:30am-9pm, with FREE car washes all day, and free food, games, music and more noon-6pm! My car is FILTHY, so I will definitely be taking advantage of this one for sure!
https://www.facebook.com/events/1901038333505495/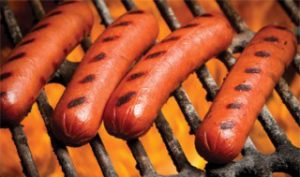 Pikes Nurseries…Grilling in the Garden! Both locations will have FREE soda and hot dogs while supplies last from 11am-1pm to celebrate spring's arrival! They'll also have savings of 20% off all regular priced items throughout the store to help you get started with your garden planting needs!
http://www.pikenursery.com/pages/pike-classes-events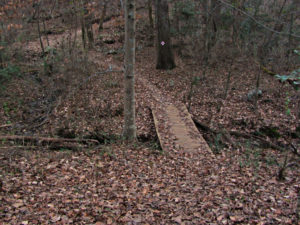 Latta Plantation…Spring wildflower hike! Sunday 2-3:30pm there will be a FREE 1 mile hike for ages 15 and up, to look at the forest flowers found along the Beechwood Trail. Meet at the Horse Trailer parking lot!
https://www.facebook.com/events/856918684446585/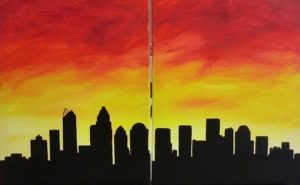 Cajun Canvas…Date Night is happening here Friday 7-9:30pm, and the cost is only $45 for the couple! I'm living for this two panel project because it's of my favorite thing…the charlotte skyline! Bring your own food and drink, but heads up, no liquor is allowed in the building!http://cajuncanvas.com/events/date-night-charlotte-the-qc-3/


Hornets game…We'll be playing the Cleveland Cavaliers Friday night at the Hive, with the tip off at 7pm! As always, we LOVE going to the games, and you may get to too! Why?! Because XP Retail is sponsoring me giving away TWO tickets (and a parking pass) to a lucky winner!!! To enter, you MUST subscribe to my blog (find the "subscribe" field, enter your email address, and press "YAS!"), follow me on IG, and like my Facebook page! You will also need to like XP Retail's facebook page! I will enter all of the names into a random generator Friday, March 24th at 2pm, so you will know if you've won in time to get to the game! If you don't win, here's a link for tix…http://www.ticketmaster.com/Charlotte-Hornets-tickets/artist/931493?tm_link=edp_Artist_Name