With St Patrick's Day falling on a Friday, there is tons of fun stuff to do this weekend around the QC!!! So make sure you get out and enjoy some of the festivities! And I included some not-just-while-wearing-green activities too!!! Here's a list of places, some of which you'll find me at!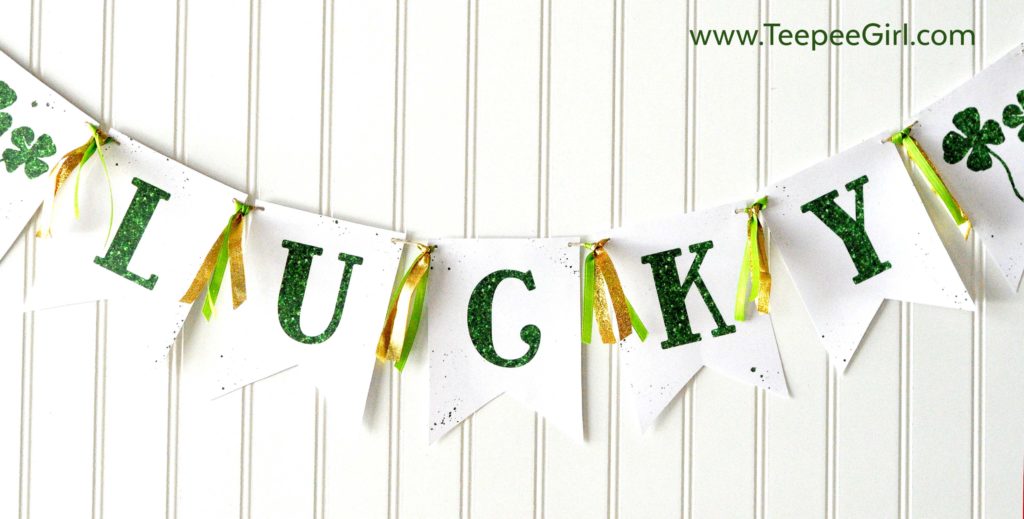 Week of March 17th-19th:

Charlotte Checkers…St. Patrick's Day game! Our hockey team is playing Friday night at 7:!5pm, and the team will be wearing special green jerseys, that will be up for auction immediately after the game! Green t-shirts will be sold at the merchandise stands! There will be a pregame party before the game, starting at 4pm, that will include fun music and a food truck from The Improper Pig!http://www.gocheckers.com/articles/promotions/st-patricks-day-packs

Starving Artist Pop Up…Sunday, March 19th noon-5pm! Taken straight from their FB page…The Starving Artist Market brings together those in the community to view and experience art in all its forms. The vendors are all local, handmade artists, that reflect their passion through their artwork. March kicks off the outdoor market, so bring the kids, bring the dogs, and join us!! Food truck vendors are Vic the Chili Man and Fresh Med, and the dessert food truck is Emergensweets. From bath products, jewelry, candles, accessories, beadwork, silk screening, wood work, prints, paintings, carvings, gift sets, bakeries, chocolate, pottery…. the list goes on and on, no matter your style, there's a piece of art with your name on it! So come find it. Event is FREE to the public.https://www.facebook.com/events/1657318871234925/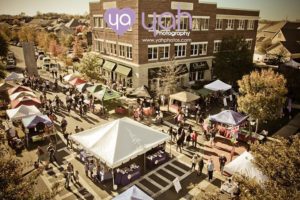 Baxter Village Spring Fling…We'll be at this one for sure because Bella, my oldest, will be performing with her Irish Dancing school on stage, as well as walk in the parade! The spring fling is Saturday, March 18th 2-6pm, and Baxter does it right for St Patrick's Day!!! With Sixpence Pub, and Beef O'Bradys being so close to each other in this area, you know it's a good time! Heads up…the parade starts at 5pm!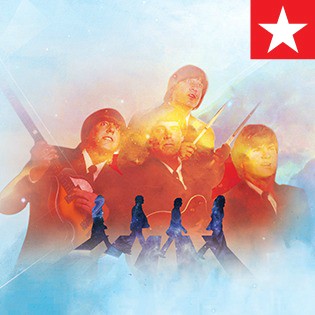 Charlotte Symphony…Beatlemania! More than 20 classics will be performed, exactly how they were written, and accompanied by the sound of the symphony orchestra. You'll hear hits like "Hey Jude," "I am the walrus," "Lucy in the sky with diamonds," and "Come together." There are still great seats for Friday, March 17th at 8pm, and very limited seats for Saturday, March 18th at 8pm!http://www.charlottesymphony.org/events/07DE8CAA-F81D-4E45-9C06-CB0375E67CA6
Shamrock N The Village…Blackfinn Ameripub is hosting a HUGE PARTY all day Friday in the village. You can start the celebrations and libations as early as 10am-noon, where they'll be offering Kegs and Eggs…breakfast and two beers for $15! Then from 3pm-11pm, there will be live music with three local bands, irish bagpipers, games and giveaways, college basketball of the tvs, and much more!https://www.facebook.com/events/206738969802391/
St. Patrick's Day on Main Festival…Rock Hill does St. Patrick's Day right yall! Head to Old Town Main Street on Fridayfrom 4-9pm, and check out Irish and Celtic music and dance, vendors, food and entertainment for the kiddos too, including a wee zone! There will be more than 25 vendors, and the event is FREE!!!http://onlyinoldtown.com/do/featured/43/st-patricks-day-on-main-festival
Charlotte Goes Green Festival…Uptown celebrates St. Patrick's Day Saturday from 10am-6pm, and includes a parade, as well as all day fun! There will be live music, performances by irish dancing schools (including our Bella!!!!), more than 60 vendors, arts and crafts, foods and beverages, and a kids Eurobungy! The parade starts at 11am, and includes neighborhood associations, schools, alumni groups, cheerleading and drill teams, irish dancing schools, international organizations, police/fire/elected officials and commercial businesses, and starts at Tryon & 9th Street. It then marches to 3rd Street where it takes a left and marches down 3rd St. to Caldwell. More than 80,000 people showed up last year, so expect a crowd!http://www.charlottestpatsday.com/
Extreme Ice Center (Indian Trail)…If you have a little one, ages 4-14, who has not taken any lessons, and wants to try them out, Saturday is the day, starting at noon! And it's FREE! You have to register online…here's the link…https://www.surveymonkey.com/r/ltsff31817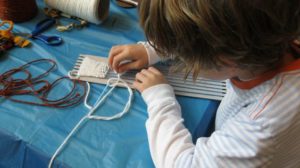 Mint Museum Uptown…Sunday from 1-4pm is a family fun day at the museum, where the kids get in FREE, and adults are a reduced $6! Enjoy family-friendly art projects, gallery visits, artist demos, STEAM studio, and family yoga sessions. Also, while you're there, from 1-3pm, enter to win a family 4 pack of tickets to the new Smurfs movie!!!https://www.mintmuseum.org/happenings/1242/sunday-fun-day-woven-together/