Whether you're hitting up the beach or the pool, lake or the river, I've got you covered #punintended! 😉 I've rounded up 10 of my favorite swimsuit cover-ups from Amazon and Walmart this year! I will have a Target one at the end, that I tried on last year, but is still available this year! Oh, and if you missed my annual swimsuit try-on this year, you can find it in THIS post!
And obviously, you can only order the Amazon ones online, but I still recommend buying the Target and Walmart ones online too. You can have them delivered or choose pickup, and ordering them online ensures you get them before the sell out in the store!
My stats:
Size Large 10/12/14
(depends on the brand)
Size 30/31 in jeans
38DD bra
Size 9 shoe
(shoes have nothing to do with the try-on, but peeps are always curious)
I did a full try-on over on my Insta-stories, so if you want to see the cover-ups move on my body, you'll find them in the highlight bubble titled "Cover-Ups 2021!" HERE. AND it will make sense why I'm posed the way I am in some of these pics because I screen shotted them from my video lol!
Here's how to find what you want! Click on the purple title of the item above the picture I attached to get to the desired site! If you have any questions, let me know in the comments, or heck, let me know which one you loved! Also, I hope it goes without saying, and I'd think it's obvious, but I don't photoshop ANY of my photos, or alter my body at all. This is just me!
As always, if you shop my affiliate links, I make a small commission, at no added cost to you whatsoever, but it's so helpful to me to keep this site running and keep bringing yall content!
Let's do the Amazon finds first!
Bsubseach Long Kaftan Swimsuit Cover Up
Size: One Size
Color: Orange Blue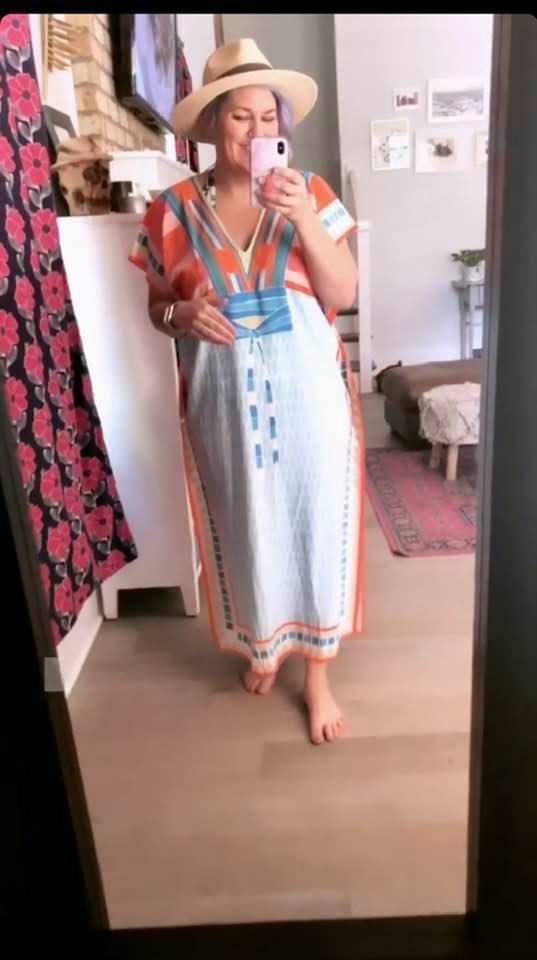 Adreamly Pom Pom Trim Crochet Chiffon Cover Up
Size: Medium (I'd say size down)
Color: Coral Pink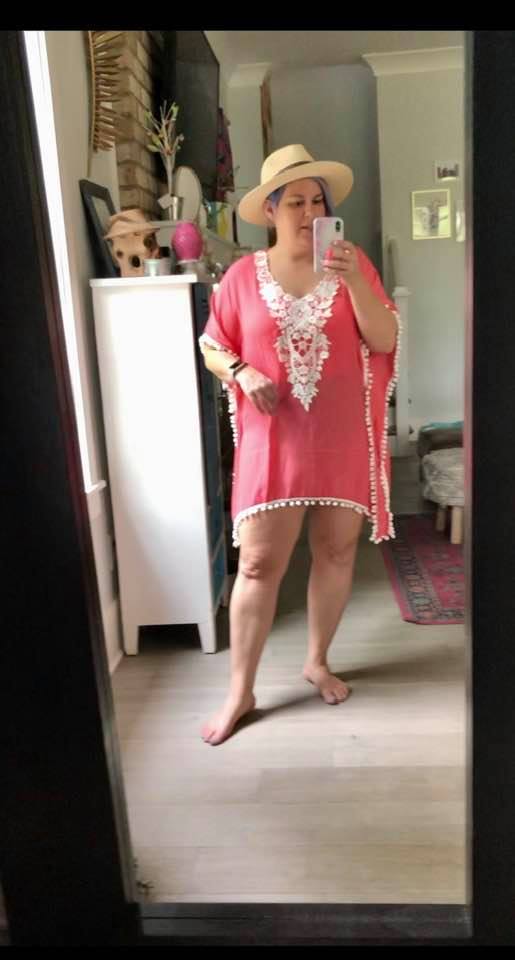 Ekouaer Women's 3/4 Sleeve Oversized Cover Up Shirt
Size: Medium (definitely size down)
Color: Navy Blue Stripe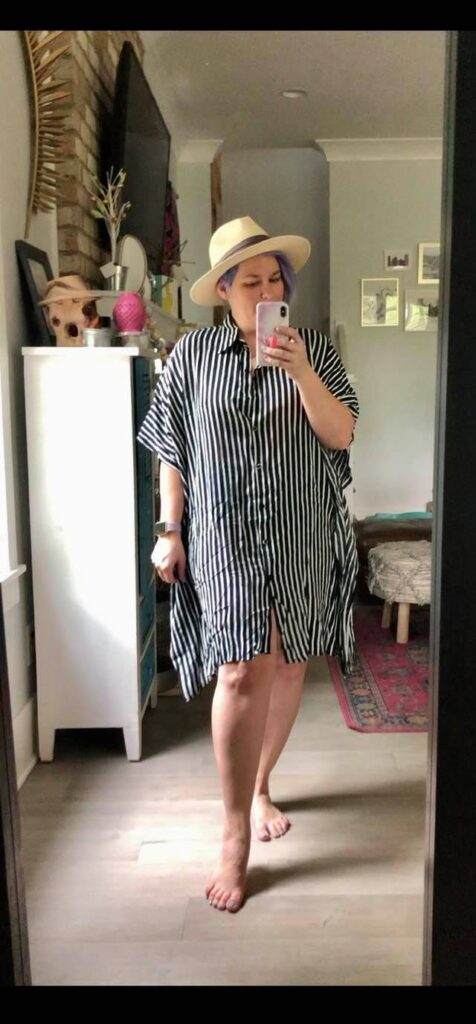 Ekouaer Women's Swimsuit Cover Up Shirt
Size: Medium (should've gotten a large, which is my true size)
Color: Dark Cyan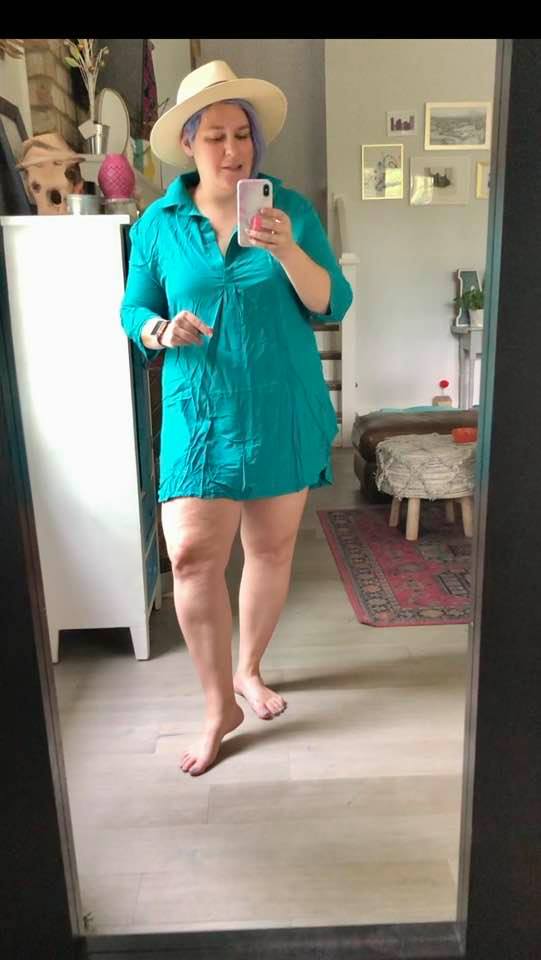 Eicolorte Beach Sarong Semi-Sheer Cover Up
Comes in one size
Color: 65 Color Block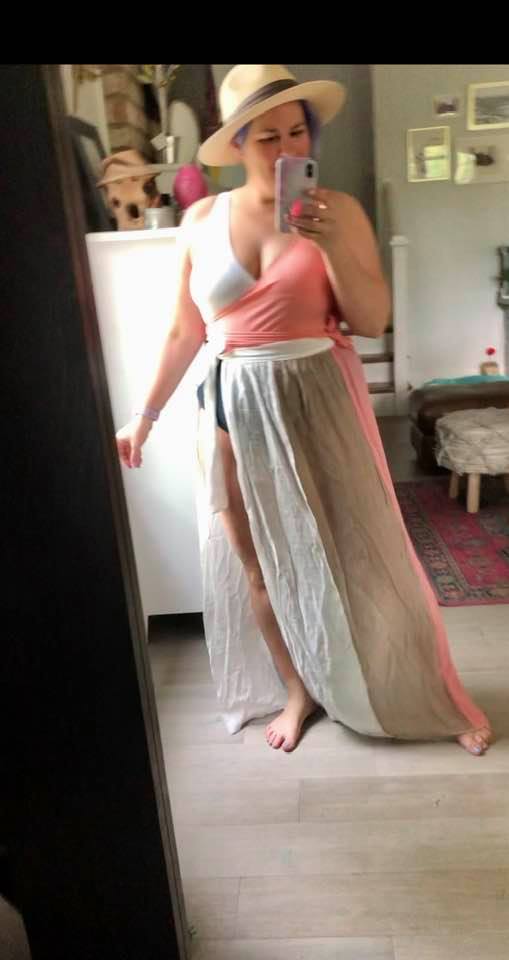 Eicolorte Beach Sarong Semi-Sheer Cover Up
Comes in one size
Color: Black US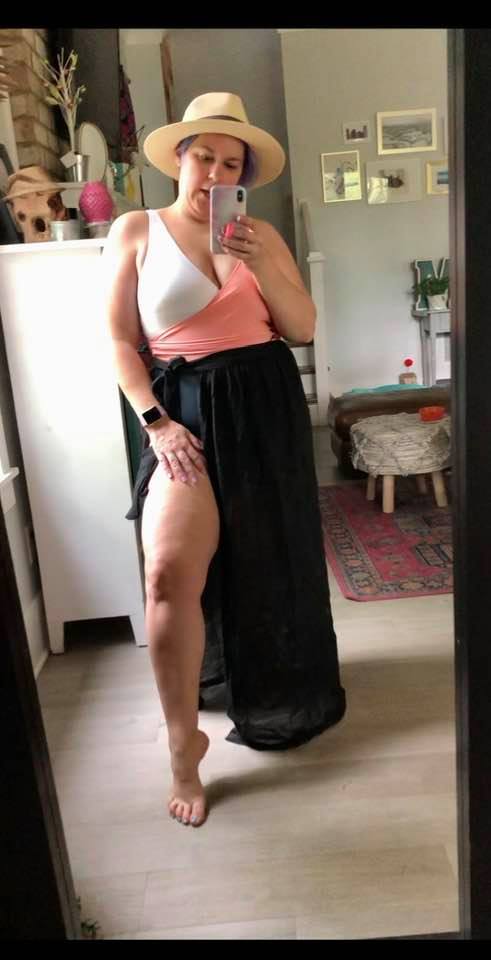 Now for the Walmart ones!
Time and Tru Women's and Women's Plus Size Waffle Cover Up
Size: Large
Color: Arctic White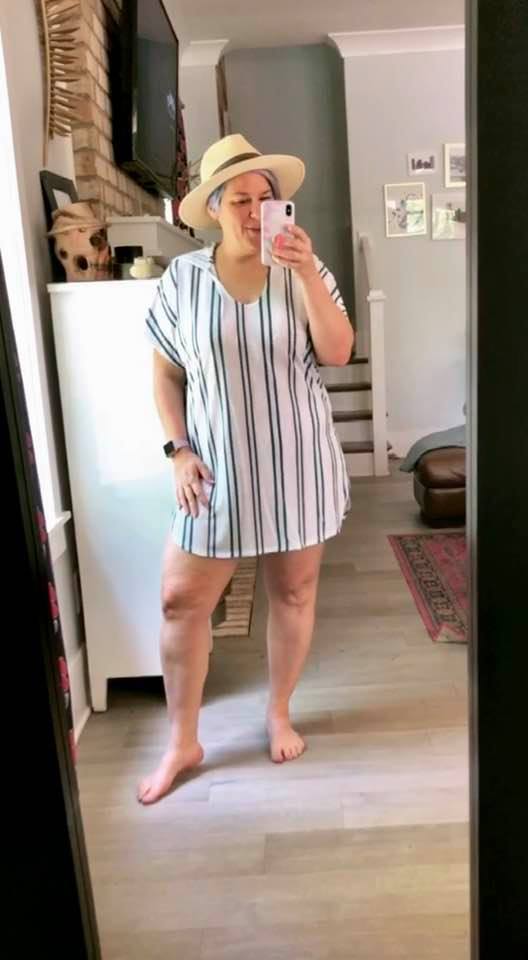 NB Tie Dye Kimono
Size: Large/XL
Color: Multi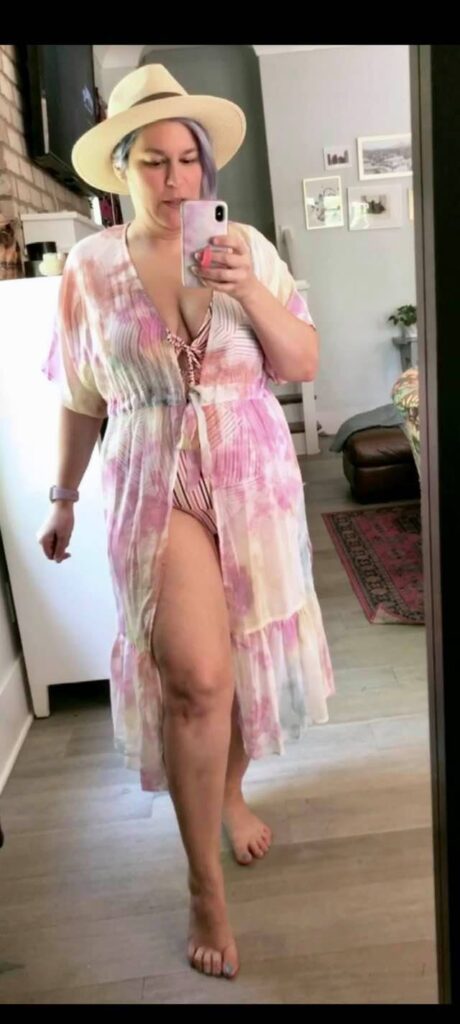 Time and Tru Women's and Women's Plus Size Waffle Cover Up
Size: Large
Color: Storm Blue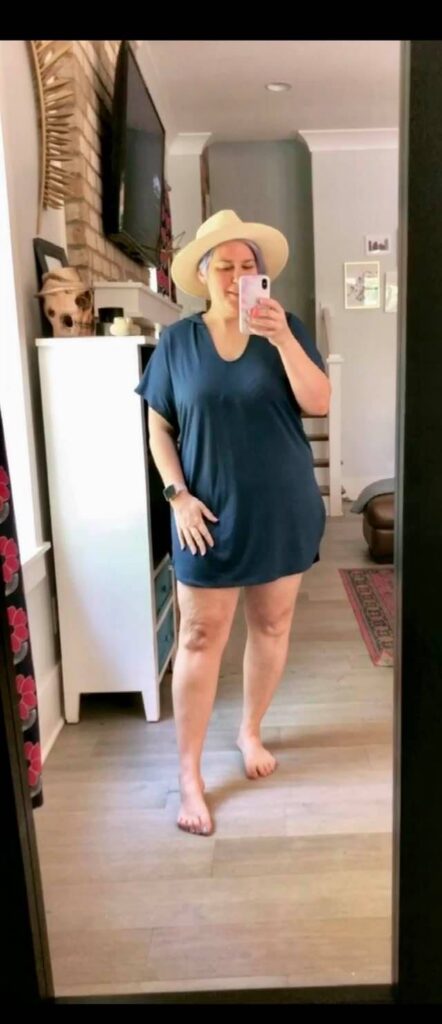 I'm including this Turkish towel in the cover-up post because you can wear it as a sarong OR a dress!!!
Turkish Towel with Beach/Travel Bag (39″ x 71″) – Pre-Washed – 100% Cotton Bath Towels – Effective, Absorbent and Quick Dry Beach Towel – Washer Safe Towel with No Shrinkage – Eco-Friendly
One size
Color: Pink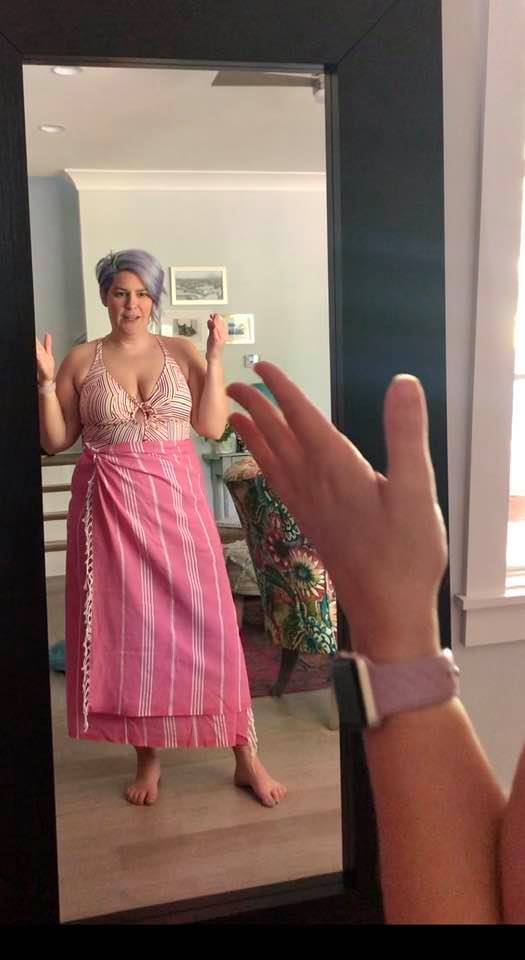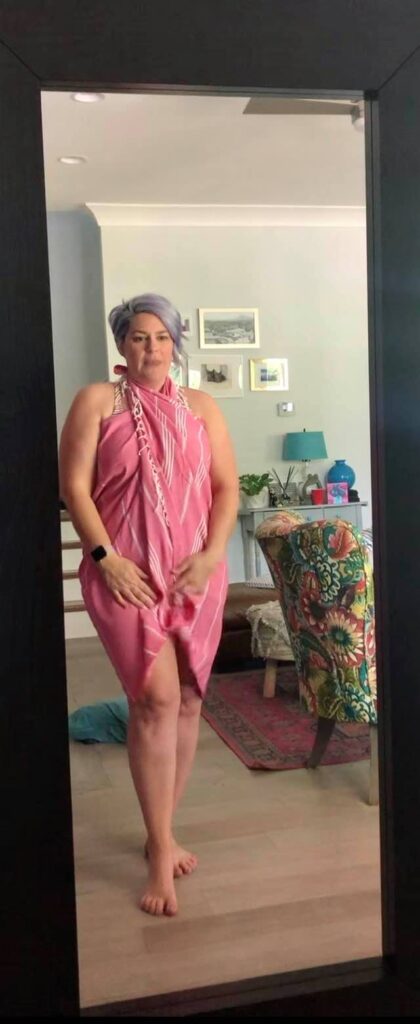 Now for the Target ones!
Juniors' Embroidered Waist Cover Up Dress – Xhilaration
Size: Large (even though it's "juniors," order your normal size)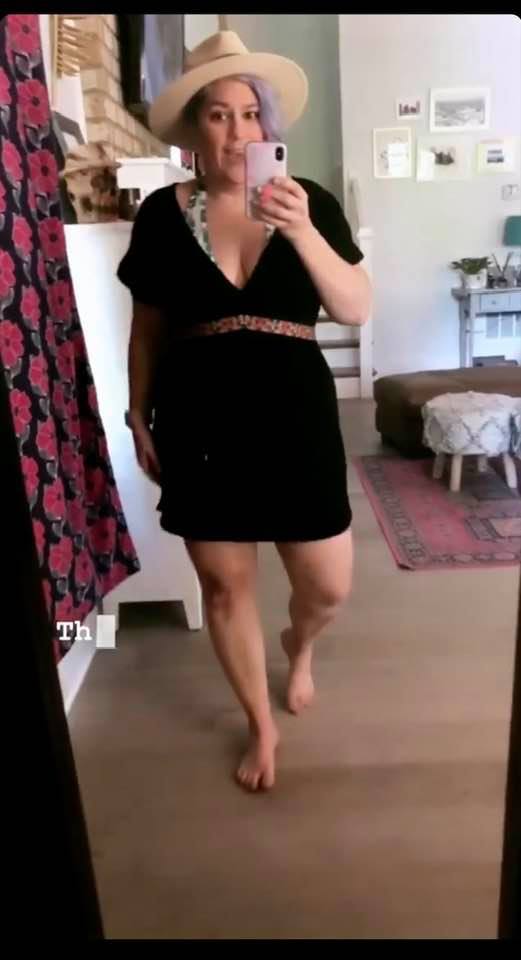 Juniors' V-Neck Midi Cover Up Dress – Xhilaration
Size: Large
Color: Black (but there's a gorgeous blue too)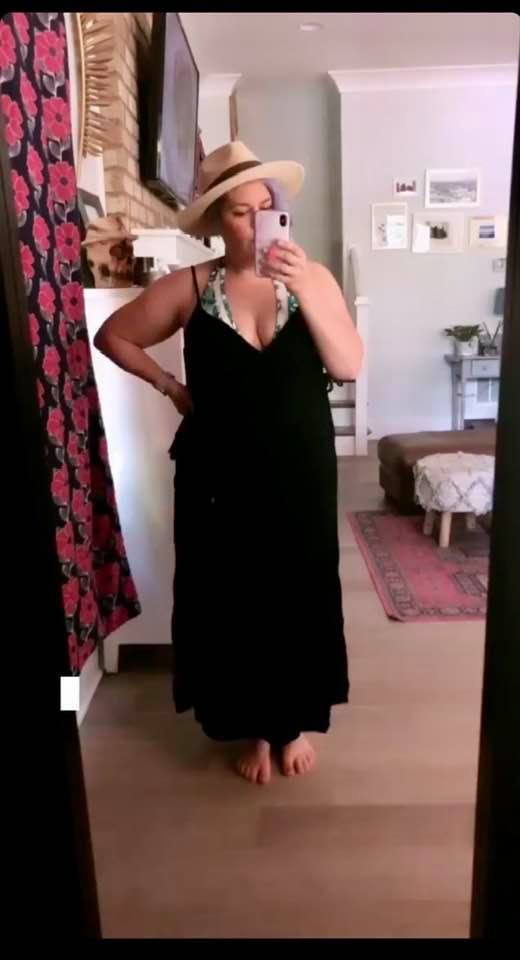 Juniors' Crochet Cut Out Back Cover Up Dress – Xhilaration
Size: Large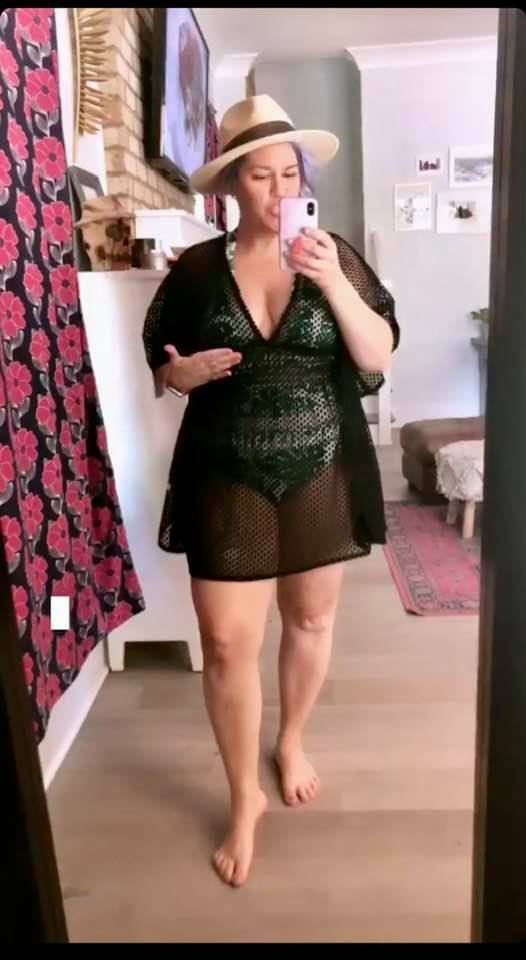 Here's a Target cover-up from last year that I love, and it's still on their site!
Women's Botanical Print Midi Length Kaftan Cover Up – Kona Sol
Size: Large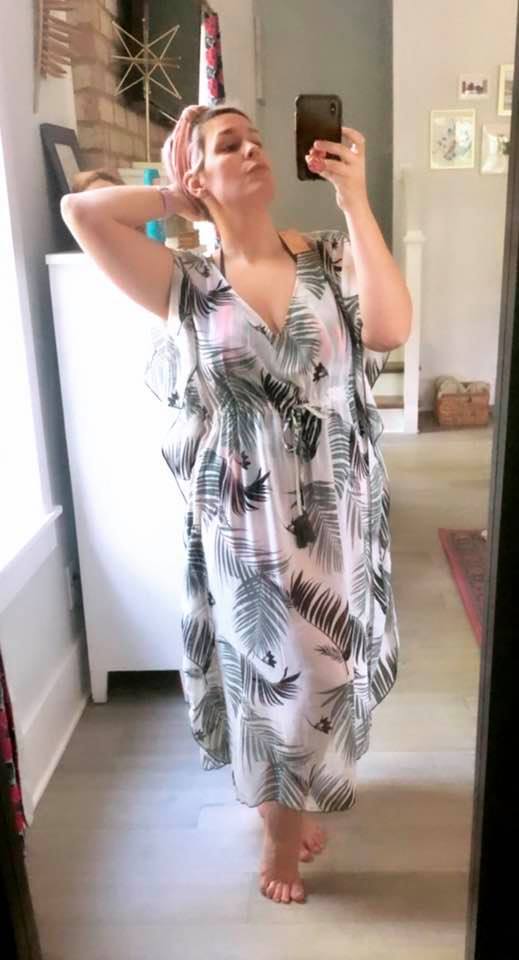 We need to cover our eyes as well, especially around the sun, and these are some of my fave sunnies!
Womens Sunglasses Vintage Retro Round Mirrored Lens Horned Rim Sunglasses
Color: Blue Multi-colored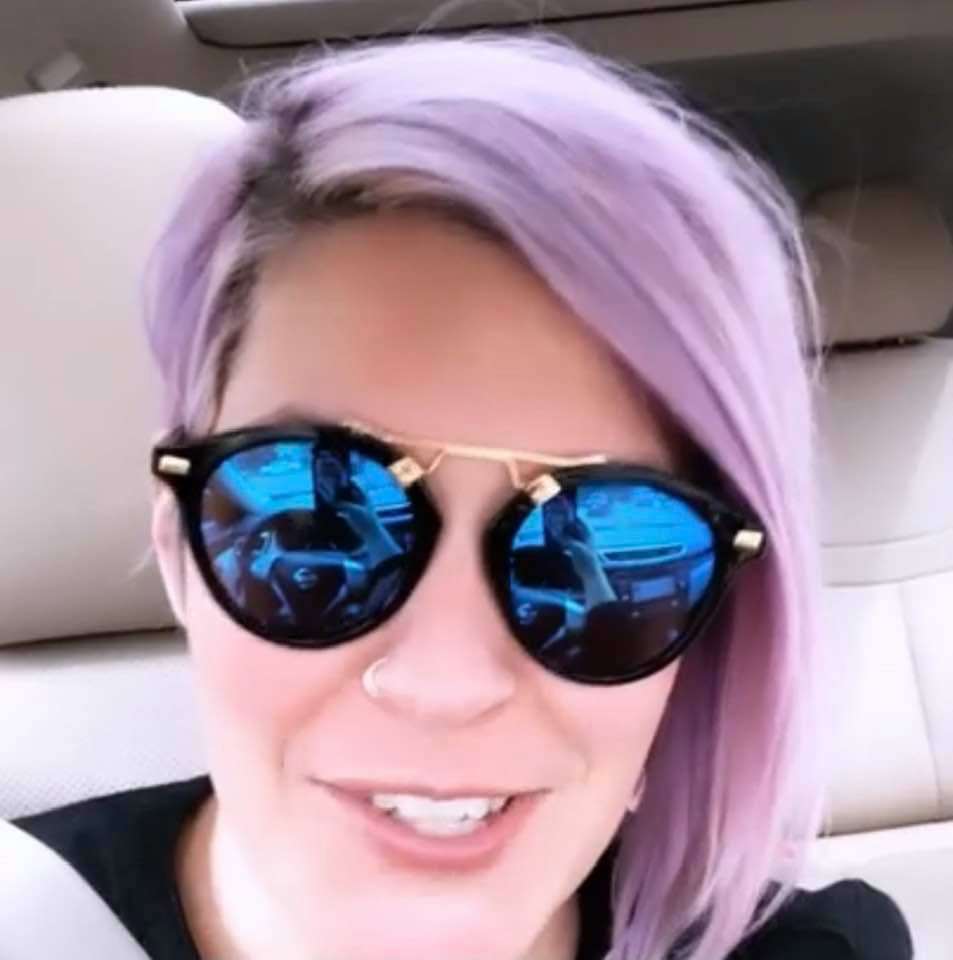 Lastly, we MUST cover our scalps/faces, so I've included this hat! It's amazing because it can be folded up in any way, packed, and shoved in a bag, yet it bounces right back into shape no problem!
Lanzom Wide Brim Straw Panama Roll up Fedora UPF50+
One size, but it's adjustable!
Color: Z light coffee ribbon khaki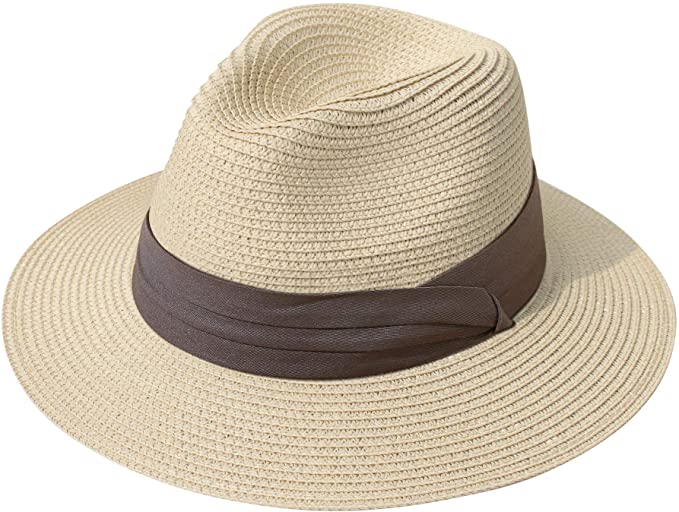 There ya have it! Hope yall find something you'll love! Let me know your fave! And again, the bathing suit try-on is HERE!!!
Please pin this image!