We LOVE Charlotte! It has our heart, and I hope we never have to leave. I've lived here nearly my whole life, and take a ton of pride in my city. But another perk of Charlotte is that it's close to everything! The beach is a few hours away to the east; the mountains are a couple hours away to the west. And within a seven or so hour drive, you can be in DC, Nashville, or Disneyworld!!! Some of our past trips will get their own posts, but here's a list of some of the places we've been that we will go back to time after time!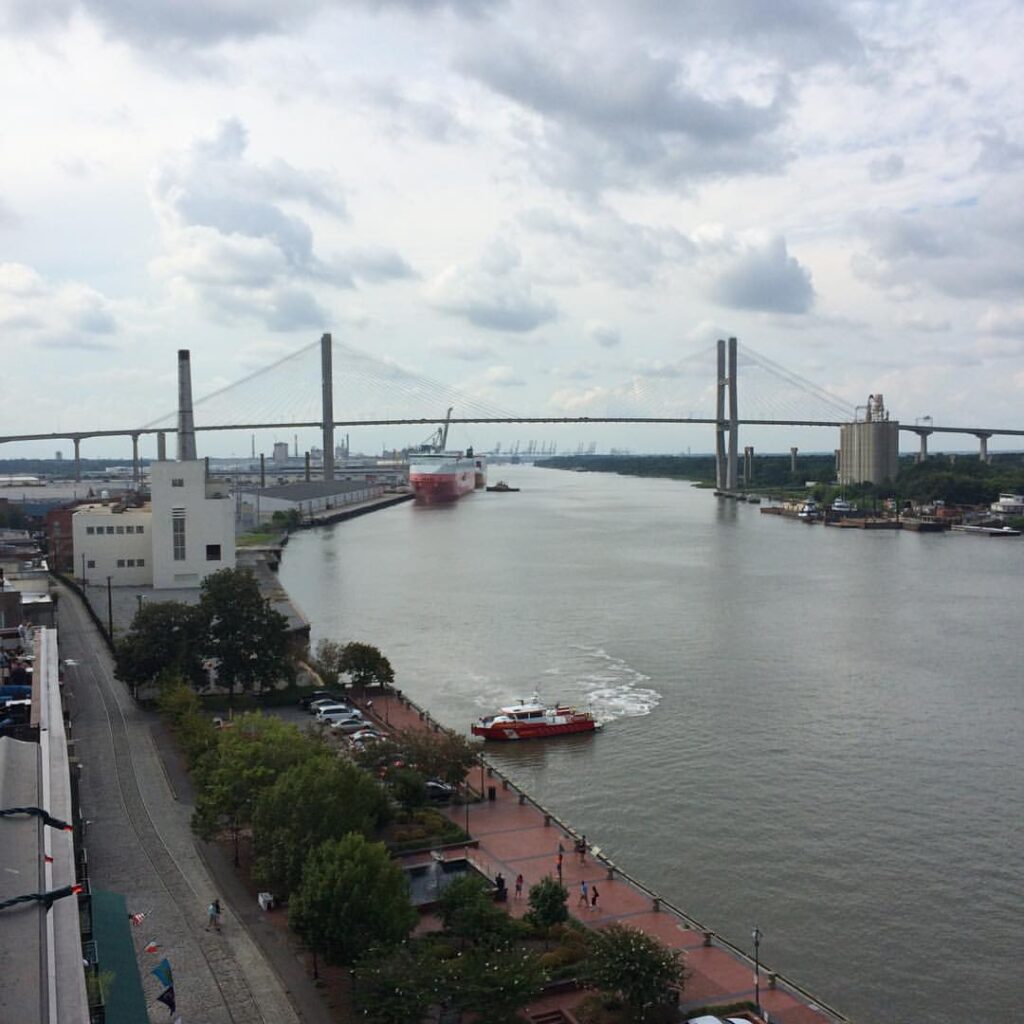 Savannah…We can't say enough good things about this place! Joshua and I consider it our "couples place" to go for anniversaries, but also brought our girls, and they loved it just as much. The city has such an easy-to-navigate layout, and awesome walkability factor because it's not big at all! We start off at any new place we visit with a guided tour; the Olde Savannah trolley tours are our favorite! Savannah has such rich history, delicious food, art museums, Tybee Beach/Hilton Head, open container laws so you can drink anywhere, and great shopping! Do a home tour while you're there…I highly recommend the Owens-Thomas House which was the first house in the US with running water in it! Shop along river street, watch the boats come in from the rooftop of the Bohemian, do a haunted pub crawl, eat in the basement at the Olde Pink House, and walk around Forsyth Park.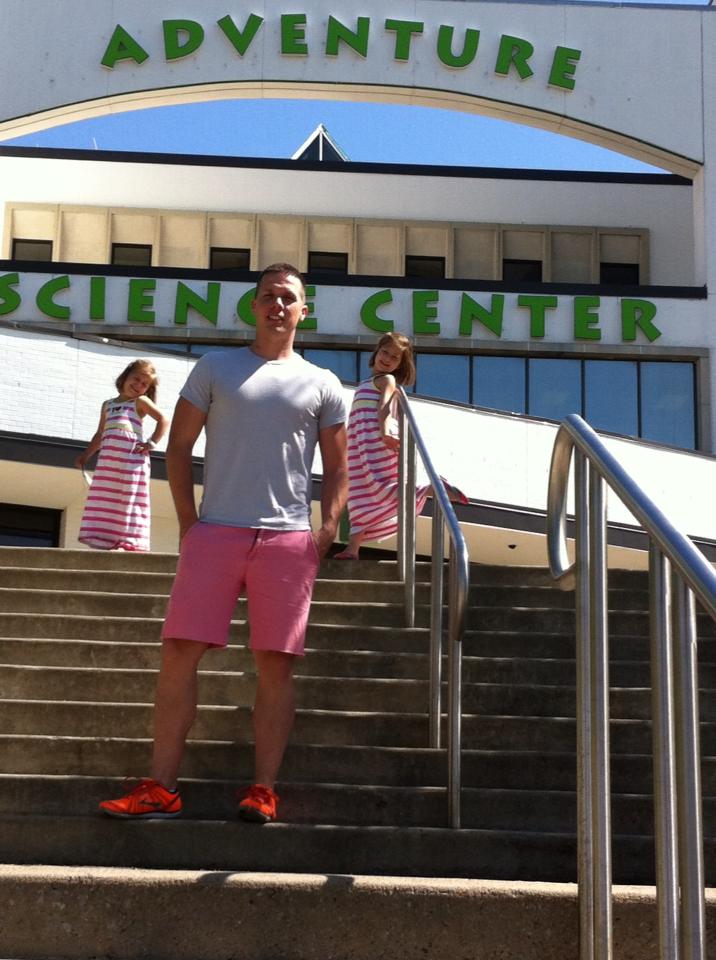 Nashville…Joshua lived just outside of Nashville for a few years when he was younger, and some of my family members live there as well! So when Joshua was deciding which marathon he was going to run first, Nashville made sense! Now, we go every year, and it's so fun that a few of our family members even train, and join him in that race! It's such a cool town, with obviously a rich music scene, but is also gorgeous, with lush parks, good hiking, yummy food, and good museums! Some of our fave spots: Big Bang piano bar, Gaylord Opryland Resort, Adventure Science Center, Ryman Auditorium, Four Daughters Bakery!
http://www.visitmusiccity.com/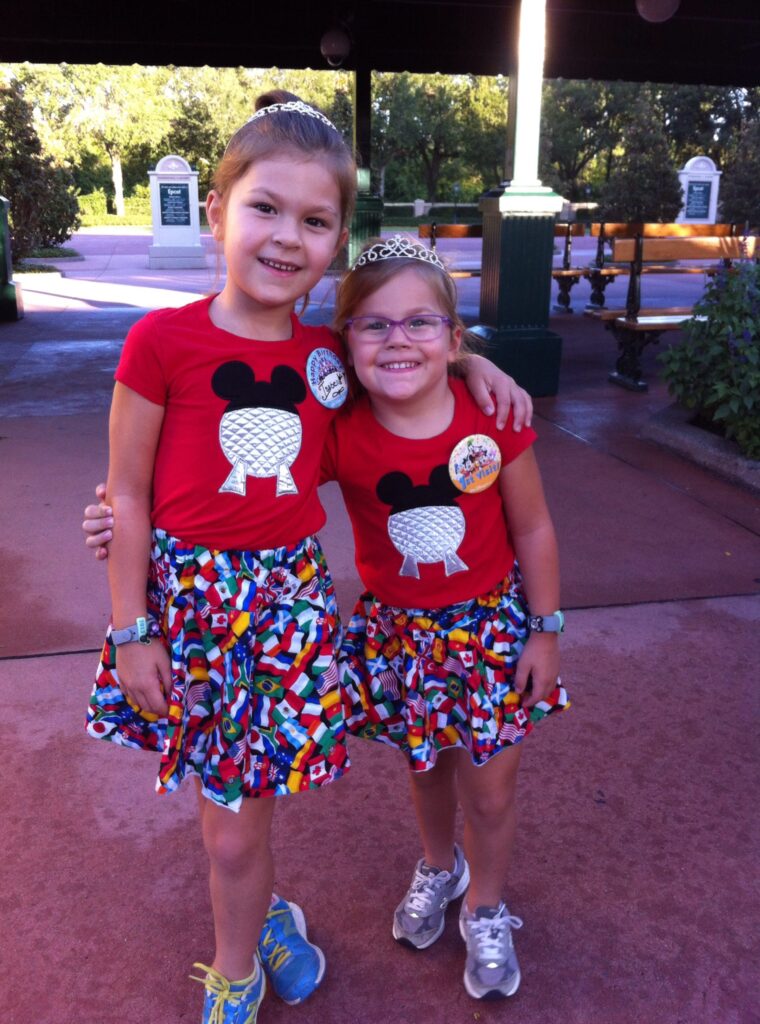 Disneyworld…this is self explanatory, but Disney is special. I didn't want to believe the hype, and was an admitted Disney hater, but I've seen the light, or at least some of the light. I can still only do it once every few years, but each time is immensely worth it and then some. My SIL, Jaime, makes it BEYOND incredibly special for our minis, and we're lucky to have her and Denny for many reasons, but especially this one. There are ways to make it more affordable (like staying at the economical Disney properties, bringing your own drinks/snacks to the parks, eating at the fast restaurants (as opposed to the fancy sit-down ones, and so much more! Just go yall. GO. I'll do a more in-depth post at some point!
https://disneyworld.disney.go.com/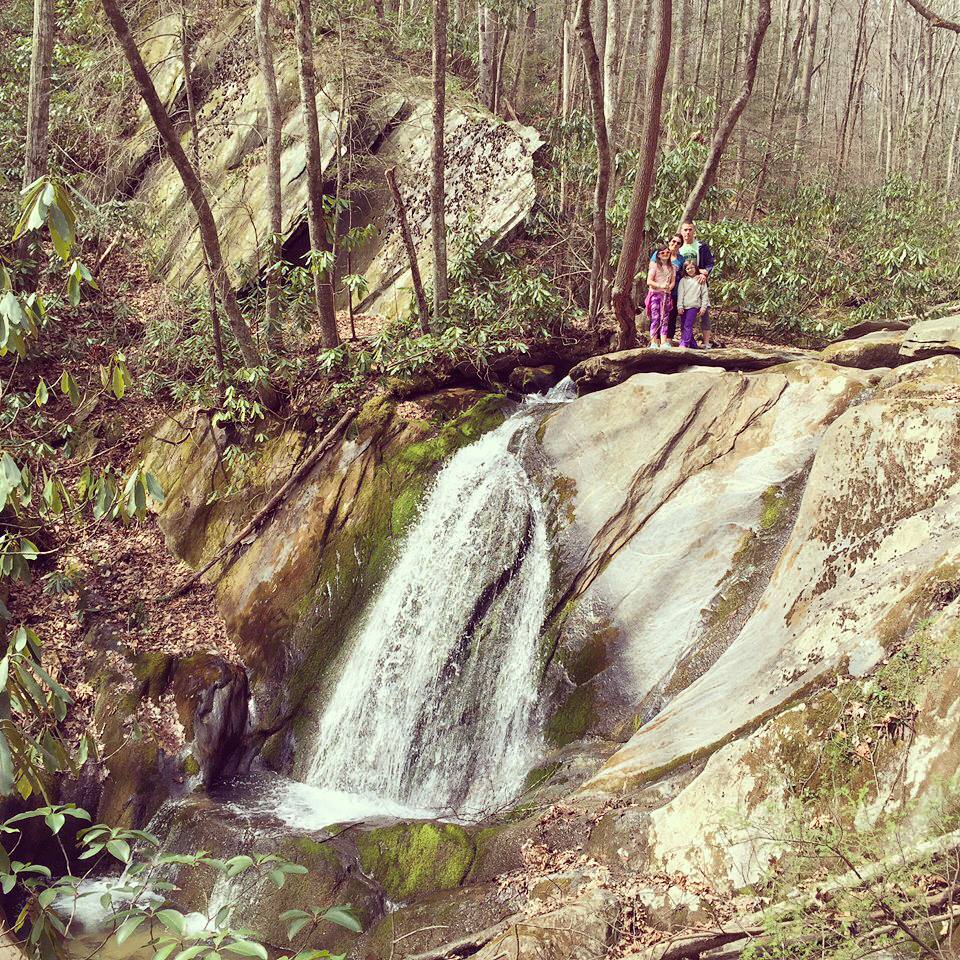 Boone/Blowing Rock…Joshua and I met in Boone, while both attending Appalachian State, and LOVE LOVE LOVE the school and the town. We also both worked in Boone and Blowing Rock, so spent at ton of time there. It's soooooo quaint, cute, clean and fun to visit this special place in the Blue Ridge mountains for us. Luckily, some of our best friends own a house there, and Joshua's mom now lives there, so we get to visit A LOT. In Boone: stay at the Horton Hotel, shop Kings St, eat at Lost Province Brew Co, walk around ASU, hike Boone Fork Trail. In Blowing Rock: shop Main St., go to the park, go to Tweetise Railroad, hit up a gem mine/Mystery Hill. Make sure you check out all of the surrounding towns like Banner Elk (we love the Wooly Worm Festival and the winery), Valle Crucis (the original Mast General Store is there), Linville (visit the falls), and more…there's always something going on! If you love views, hit the parkway, stop at the overlooks and make sure you go to the Viaduct!
Beach…So although I hate the beach (as in the sand/ocean/wind etc), and you can read why HERE, my family loves going to the area! There are too many to list, and everyone has their favorite of course, but I gotta highlight some of our faves! We have been to Kure Beach, which was so fun because it's super close to Carolina Beach and their incredible Boardwalk, which includes a carnival every night of the season! We love Folly Beach because of its cool Center Street filled with shops and restaurants, and its proximity to Charleston (another one of our favorite places)! We've also done the Outerbanks, which was awesome because of the company we were with, and Duck Donuts #duh, but heads up, it's a seven hour or so drive from the QC! I went to Litchfield with some girlfriends, and decided I loved the area so much, we should take our kids there! Stayed at Litchfield by the Sea Resort, and it was AWESOME and affordable!! And too many more places to name!
http://www.visitcarolinabeachnc.com/
http://www.follybeach.com/
https://www.outerbanks.org/
http://www.litchfieldbeach.com/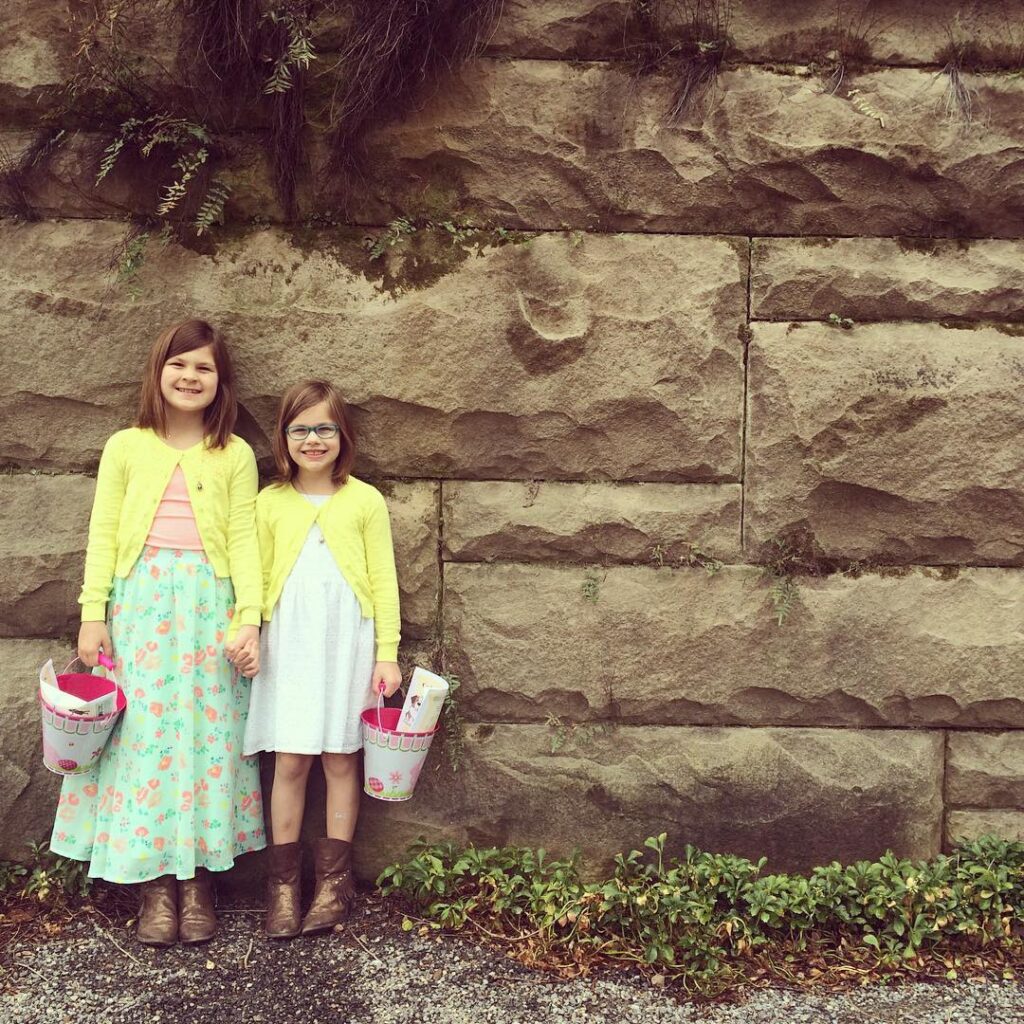 Asheville…It's almost blasphemous to say this as a Charlotte native, but I hadn't really ever been to Asheville until four years ago! I know, CRAZY! I went for a wedding many years ago, but didn't even stay in the area. So when I saw that the Biltmore was going to be doing an exhibit including clothes from Downton Abbey at the Estate, I HAD to go! But even that day, we didn't go anywhere other than the house. So finally last year, we took the minis up for Easter, and visited the house again, did an Easter egg hunt on the front lawn, and had a blast! Asheville is very trendy, and cool right now, but I love it for all of the old stuff! Ha! If you're going to stay anywhere, I HIGHLY recommend The Foundry!
https://www.exploreasheville.com/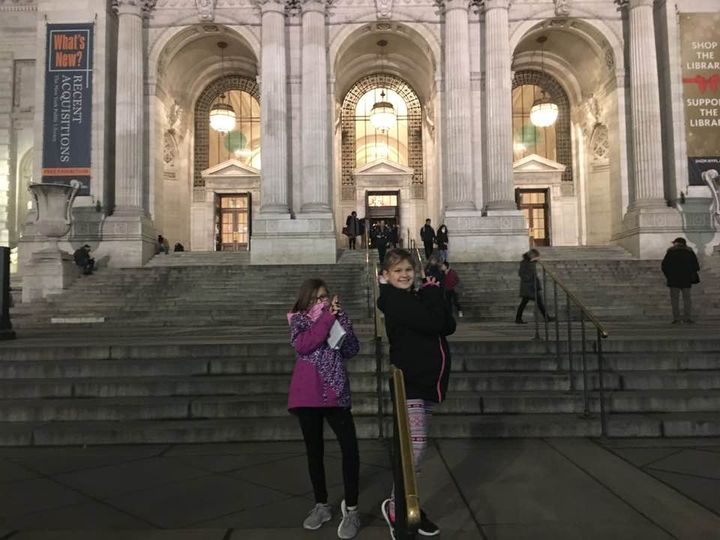 New York City…Joshua, the minis and I can't get enough of NYC. The hustle and bustle, the lights, the landmarks, the architecture, the parks, the views…it's all so much to take in, but I love the challenge to do so each time we go! I've begged stud since we started dating to move there, but he says he just can't do it. Womp womp. But he definitely LOVES to visit it, so we'll just keep doing that til I break him down 😉 Please take your kids to the city, and don't be scared to explore all of it! Our absolute favorite things: walk the Brooklyn Bridge at sunset, eat everywhere (from holes in the wall, to street carts, and authentic spots that everyone raves about), go to the NY Public Library, and the American Museum of Natural History to list a few!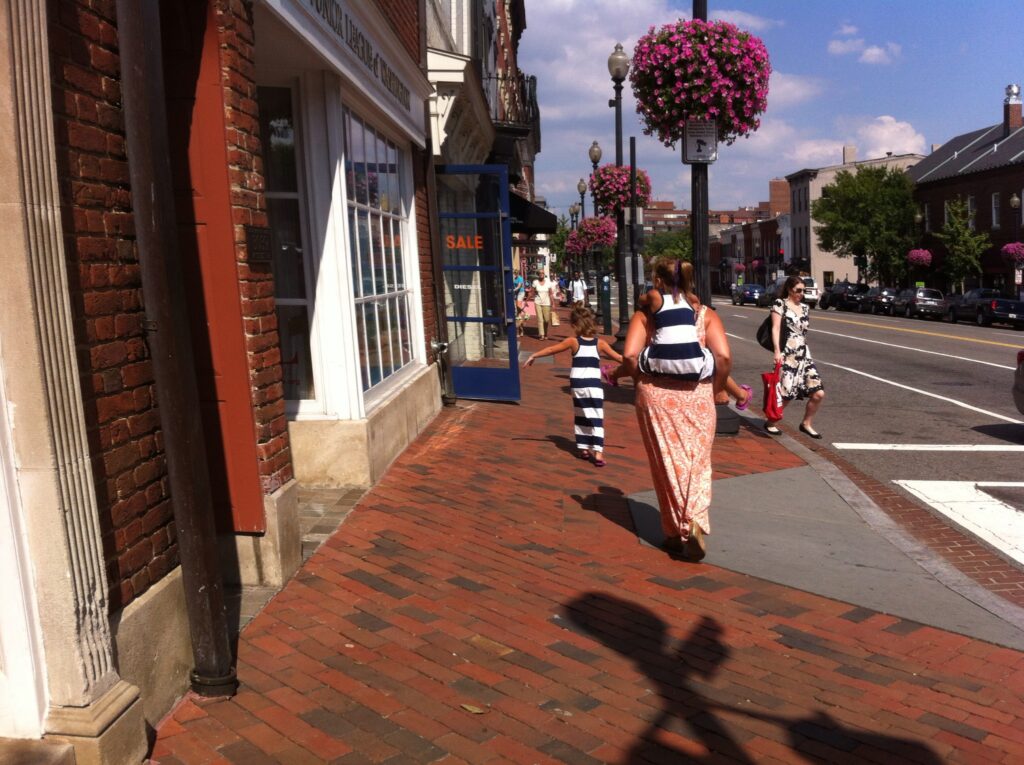 Washington, DC…I remember falling in love with DC on my eighth grade field trip. So much history and important stuff went down in DC, and I was absorbing the facts as rapidly as our guide was telling us them. Fun fact: did you know Abraham Lincoln's hands make an A and an L in sign language?! So when one of my besties lived there, we took advantage and stayed with her, and got to show the minis DC, and what makes it so great! The museums and monuments left us awestruck, and you can't help but have immense American pride while you're there. We will definitely be back, and possibly as a chaperone for Bella's class trip?! #fullcirclemoment
YOU CAN PIN THIS GRAPHIC FOR FUTURE REFERENCE!